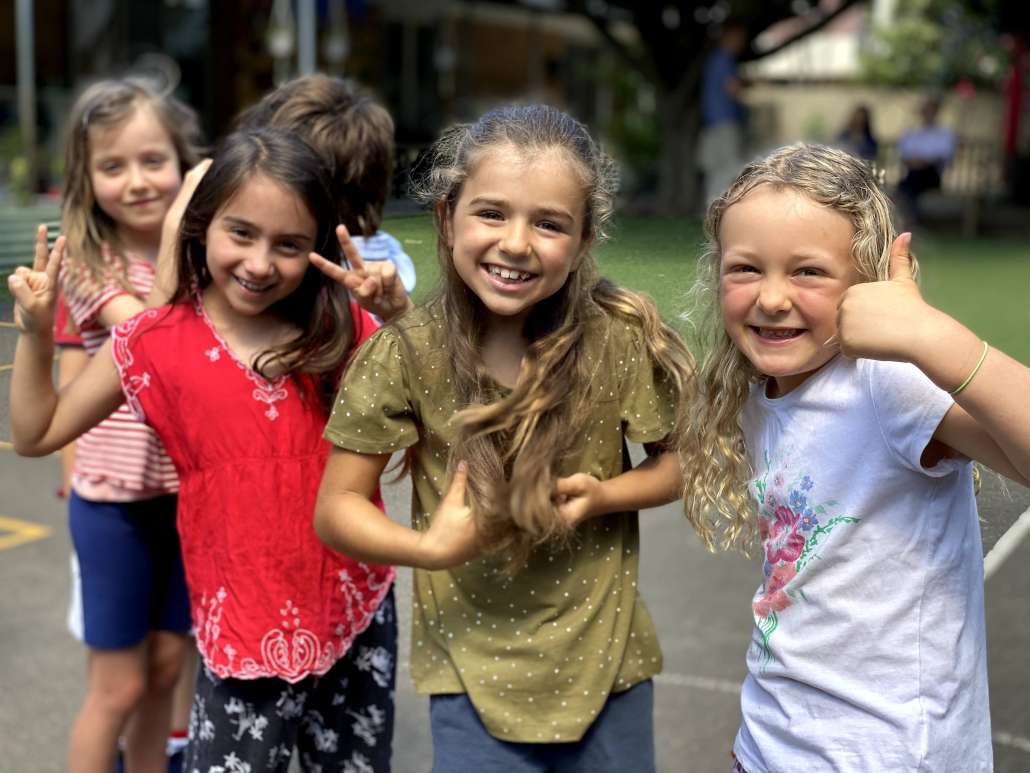 You are welcome at our Open Day on
Saturday 3 June, 10 am – 12 noon
 
The Montessori East Open Day is a celebration of our wonderful school and community. This is an opportunity for our prospective families to explore the Montessori classrooms from Under 3 to Year 6 and to speak with some of our experienced teachers. What you can expect;
Principal Address: A welcoming introduction from Kathryn Wyer who will share insight into all things that make Montessori East great and the vision for the future;
Tours: Members of our team, teachers, students and teachers, will take small group tours.
Open Classrooms: prospective families can visit a Montessori classroom and learn about the materials and the importance of a prepared environment.
School Tours
If you are unable to attend our Open Day, you may still register for our guided school tours. These tours take place during school hours from 9:30 am - 11:30 am. Book below or enquiry by calling us directly on 9130 8313.