A happy child
and a better
world.
What more could a parent want?
Today, more than ever, we believe a better world starts with a better education. One that helps not only to create change for good, but one that helps children cope with change. Or better still, thrive on it.
By the time your children finish school, the speed of change will be almost unimaginable.
At Montessori East we prepare your children for change itself, so they become confident, resilient, compassionate human beings capable to take on whatever the world offers.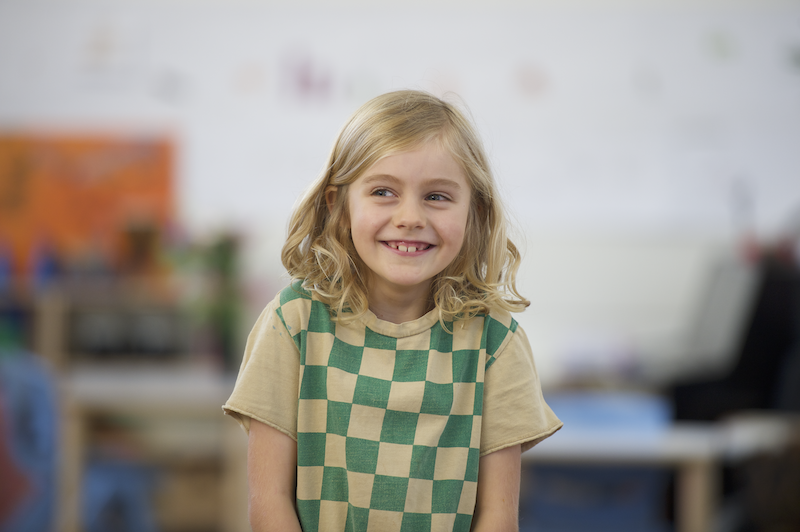 The Montessori child.
Educating the whole child.
A Montessori educated child is different. Responsible for, and guided to self direct their own learning pathway and ultimately their futures. We want every child to be:
an independent thinker.

a lifelong learner.

emotionally balanced creative in their problem solving.

comfortable in their own skin.

respectful of themselves and others.

able to make their own choices.

inspired to reach their potential.

happy to offer their service to help others.

confident in themselves.

aware of their place in the world and what they do can make an impact.
Read more about the Montessori classroom experience and see our Resources.
UNDER 3
Ages 0-3 years
---
Playgroups for parent and child 

Parenting and pregnancy consultations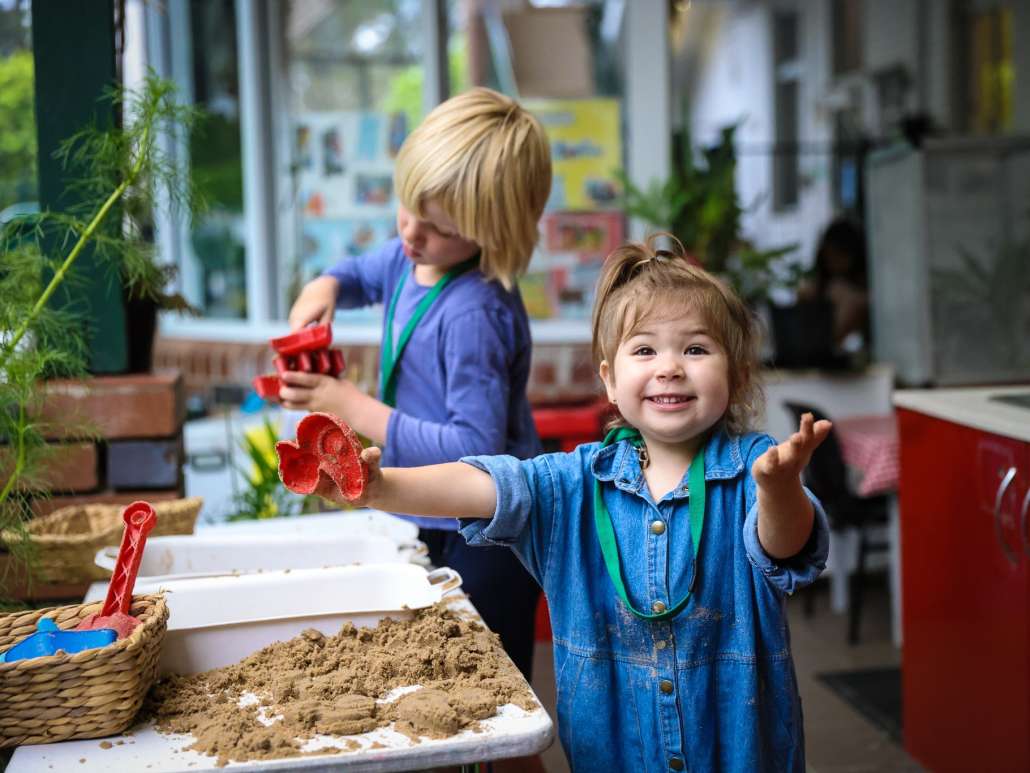 PRE SCHOOL
Ages 3-6 years
---
Monday to Friday 8:30am-12pm & 8:30am-3.15pm

Full days dependent on child readiness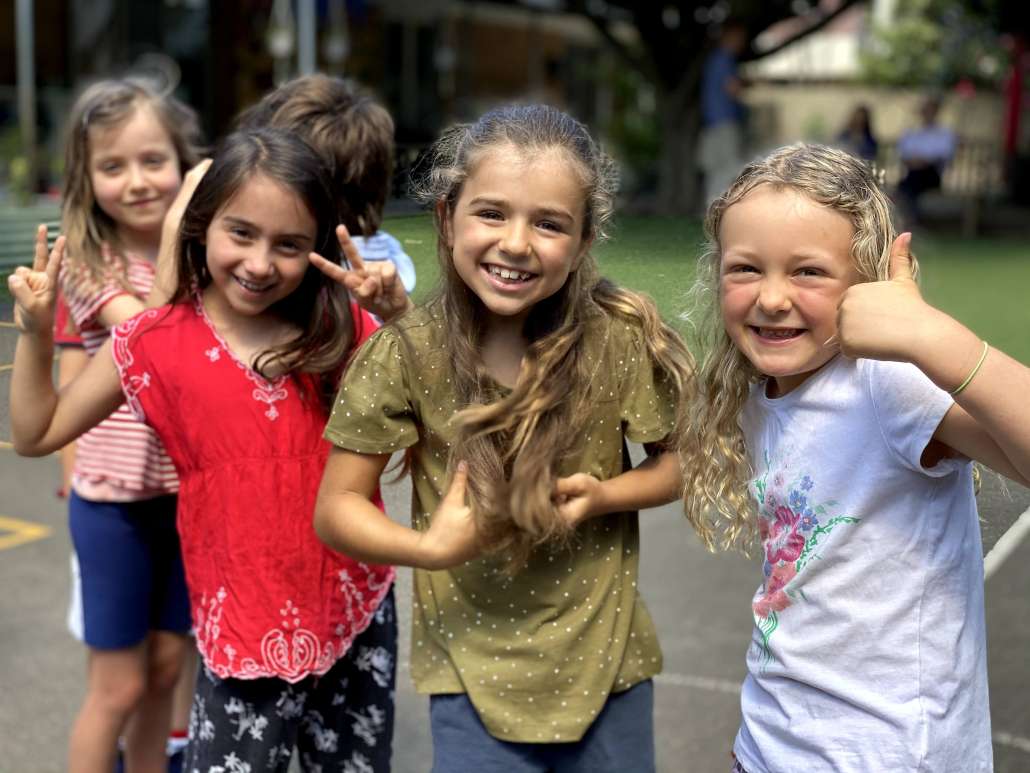 PRIMARY
Ages 6-12 years
---
Monday to Friday 8:30am-3:15pm

Follows the NSW Curriculum
 
A Day at
Montessori East.
Get a glimpse of how our children learn in a Montessori classroom on a typical day.
If you're new to Montessori, find out more at one of our Open Mornings which includes an information session. For a more detailed look, you are welcome to book an Observation, which gives you 30-minutes in our classroom to observe the children in action.
Our values.
A Montessori education—the values we instil are interwoven into the school culture and curriculum and are designed to endure through adulthood.
News & Events
Simone's tips on how to manage screen time for all the ages
As parents we're all looking for answers on how to best manage our children's screen time. Simone from the Montessori Notebook has an array of very helpful and realistic tips to support parents with children from 6 to 18 years of age.
Read more about Montessori East's artist on our latest blog post.