A happy child
and a better
world.
What more could a parent want?
Today, more than ever, we believe a better world starts with a better education. One that helps not only to create change for good, but one that helps children cope with change. Or better still, thrive on it.
By the time your children finish school, the speed of change will be almost unimaginable.
Trying to predict that future is futile. Even if we do, it will only change again.
At Montessori East we prepare your children for change itself, so they become confident, resilient, compassionate human beings capable to take on whatever the world offers.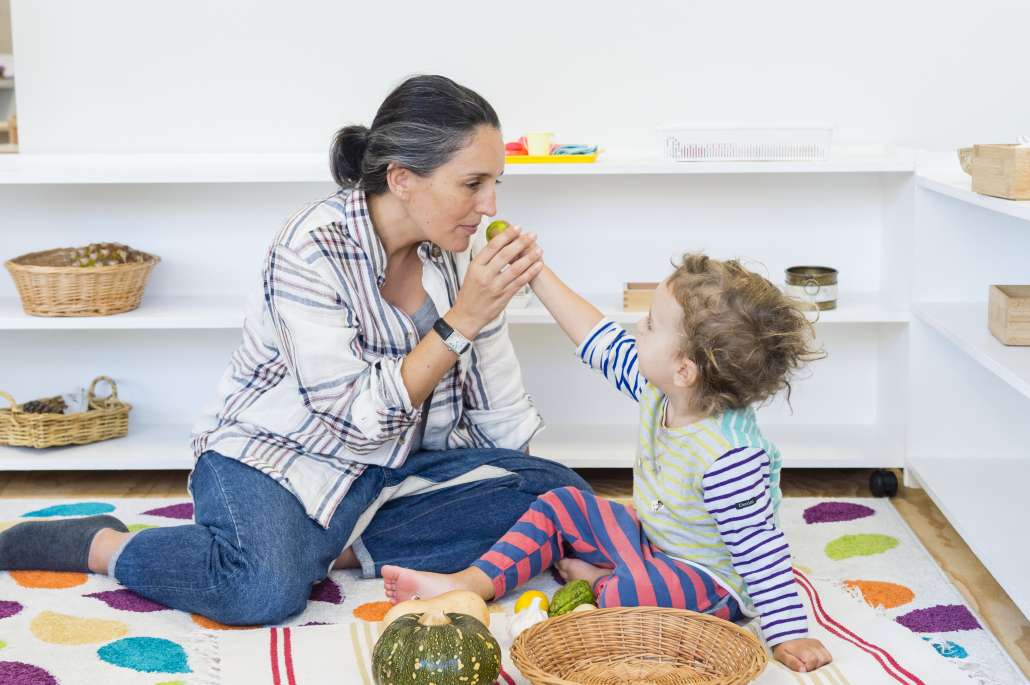 UNDER 3
Ages 0-3 years
---
Playgroups for parent and child 

Parenting and pregnancy consultations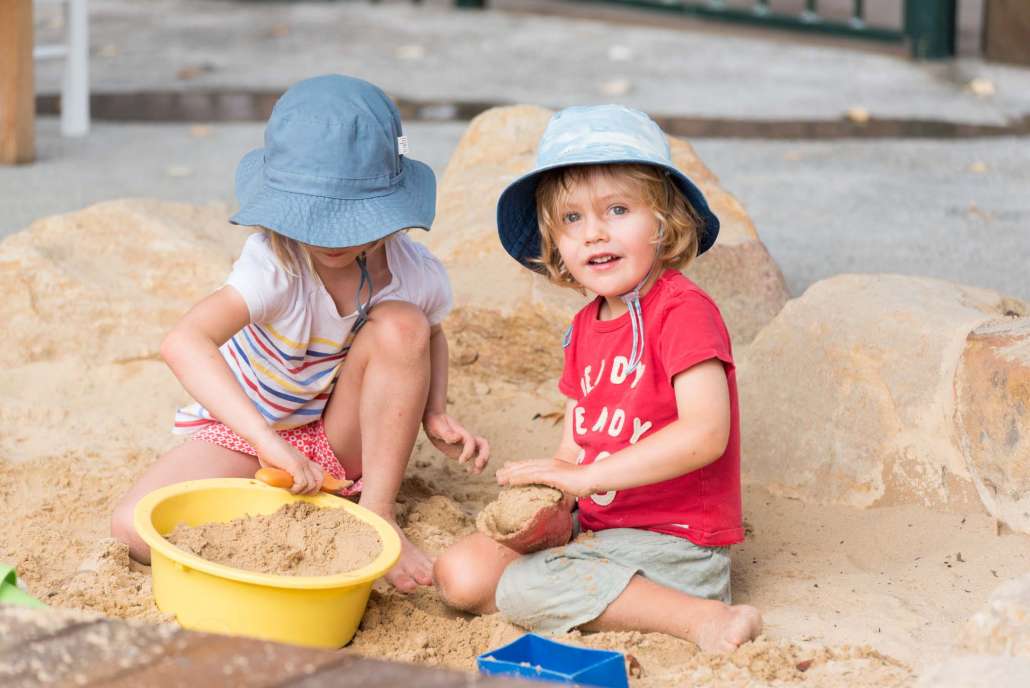 PRE SCHOOL
Ages 3-6 years
---
Monday to Friday 8:30am-12pm & 8:30am-3.15pm

Full days dependent on child readiness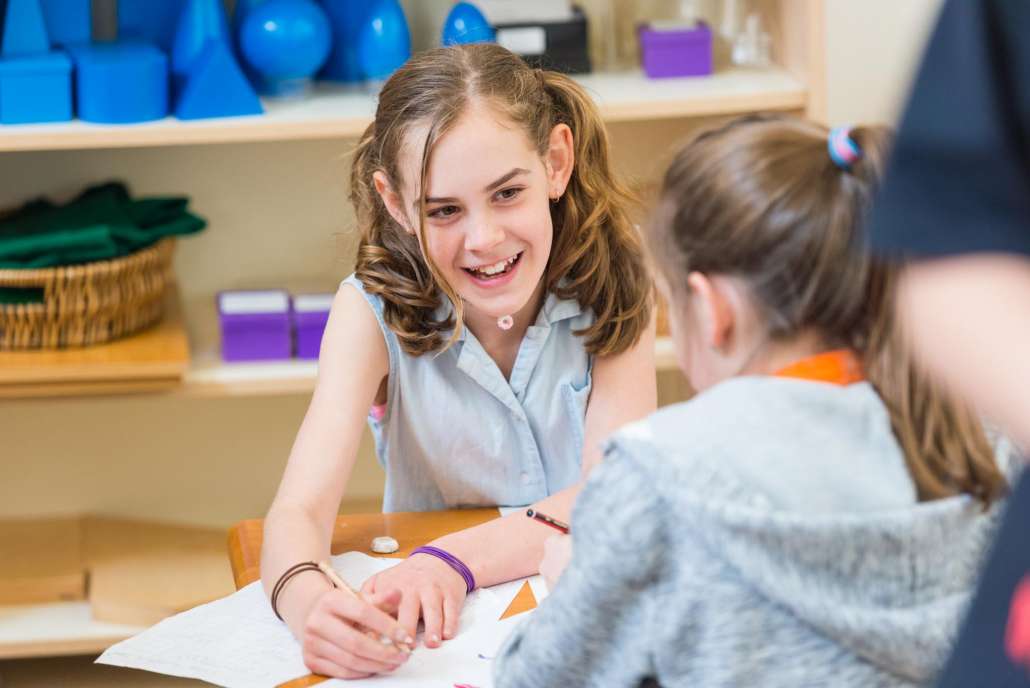 PRIMARY
Ages 6-12 years
---
Monday to Friday 8:30am-3:15pm

Follows the NSW Curriculum
 
A Day at
Montessori East.
Get a glimpse of how our children learn in a Montessori classroom on a typical day.
If you're new to Montessori, find out more at one of our Open Mornings which includes and information session. For a more detailed look, you are welcome to book an Observation, which gives you 30-minutes in our classroom to observe the children in action.
Our values.
A Montessori education—the values we instil are interwoven into the school culture and curriculum and are designed to endure through adulthood.
News & Events
Introducing our Young Archiebald prize recipient
Five-year-old Lev Kahn, won the 5-8 year old category of the Young Archiebald 2022 for his self-portrait entitled Nature Boy, Earth Boy.
Read more about Montessori East's artist on our latest blog post.