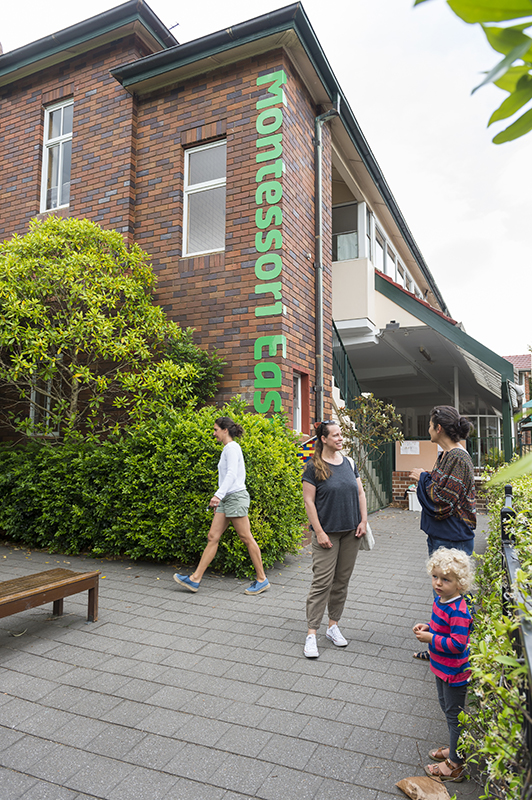 Enrolments.
Thank you for your interest in Montessori East. Following is an explanation of our enrolment procedure.
We recommend enrolling your child before the age of 12 months to increase your chances of a place. Enquiries are welcome for the primary school. Children with Montessori experience are preferred, however, all enrolment enquiries will be considered.
Applications are reviewed approximately 12 months before places become available.
Online enrolment process
Fill in the Enrolment Application Form.*
Upload birth certificate.
Pay application fee of $200 (non-refundable)
Submit the form. Your child will be put on the waitlist.
The schedule of fees can be found below.
We consider the following when assessing enrolment vacancies:
Your child's age for when places become available. Children begin their Montessori journey at age 3.
Giving priority to siblings of children already enrolled so that families may be in one school community.
Submitted applications are processed according to date of submission. 
Consideration is given to parents who have joined the Under 3 Infant and Toddler Programs and those who plan to keep the child at the school until the completion of primary.
When all factors are equal, your child's age at the date of application determines priority.
Book an Open Morning Tour.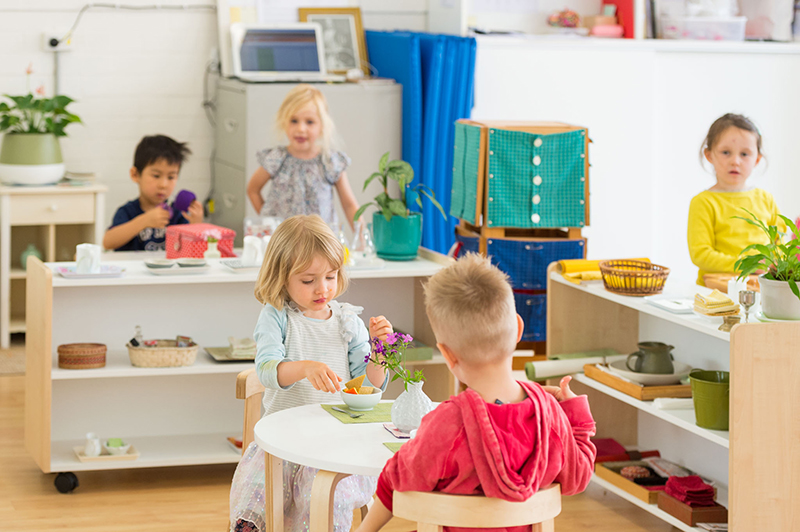 Regularly school tours are available for bookings or contact us on 02 9130 8313. 
Tours include an information session followed by a visit to the classrooms led by parent guides. We finish with an opportunity to ask questions and morning tea. 
Tours are for parents and carers only. We respectfully ask that no children (newborns, infants or toddlers) accompany you as classes will be in session. We kindly ask that alternative care is arranged while you are on tour. Places are limited.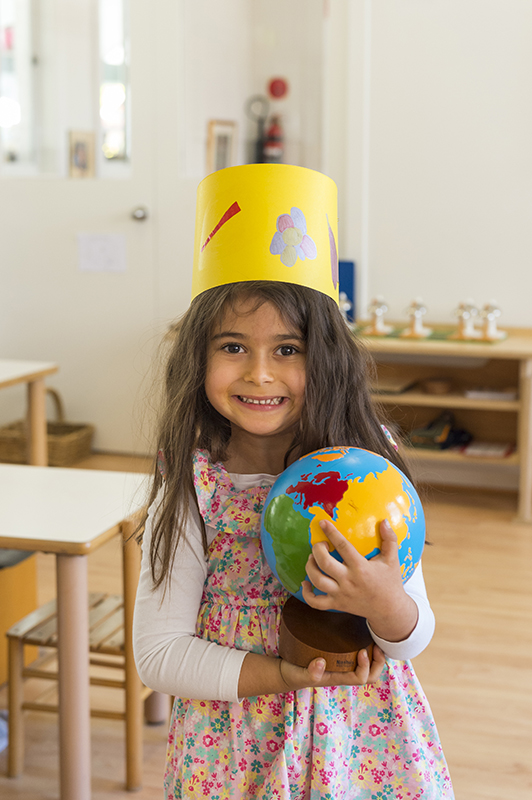 Montessori East offers scholarships and fee assistance to new students as well as current students whose families may be experiencing financial hardship.  
Scholarships are generally means tested and are seen as a way of maintaining diversity in our community.  
Contact us to start the application process.
We welcome donations for our Scholarship Fund. All donations, even as little as $2, are tax deductible and will help to give a Montessori education to more children. (insert link)
Parent Participation Scheme (PPS).
Parent participation is time given by parents and carers that dedicate their skills and talents to the school. Your contribution supports the classrooms as well as adds to the sense of community we all enjoy. As part of your enrolment each family is expected to offer 4 hours of their time per term or 12 hours per annum. This may be through helping with school events, such as chaperoning new parents on Open Mornings, assisting in canteen and preparing materials for the classrooms. Reception and teachers can offer families tips on how they can contribute their hours.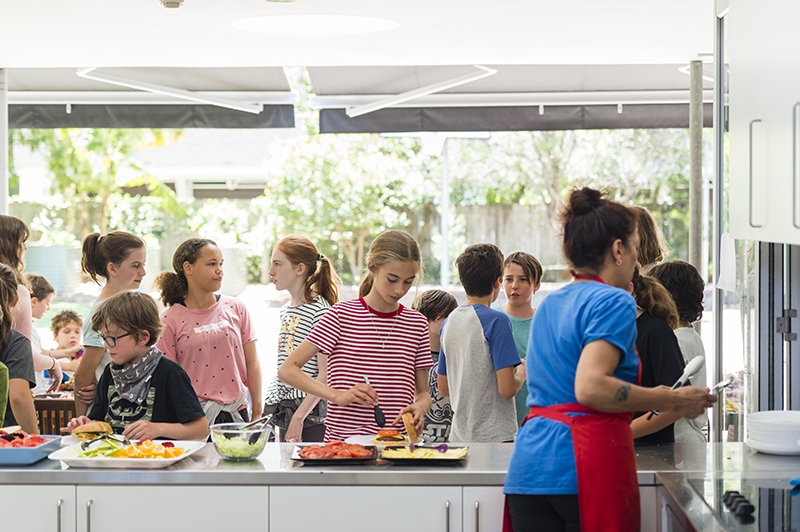 We encourage parents to learn more about the Montessori approach to education by inviting parents to school events, including Parent Eds and Open Mornings. The Graduates Return is our most popular event on the school calendar where parents get to see first-hand how past students fair in a mainstream high school. Invariably parents find this experience positive and reaffirms why they decided to enrol.