Join our alumni.
Become a member of the Montessori East Alumni and join other past parents and students to continue being a part of our wonderful community.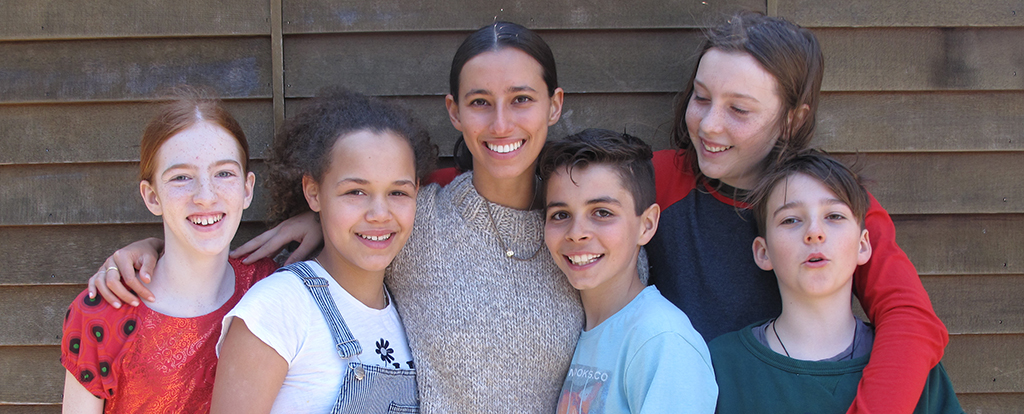 The Graduates Return is our most popular event on the school calendar where parents get to see first-hand how past students fair in a mainstream high school. Please contact the office if you would like to attend the 2024 event. This will be a live event and held at Montessori East.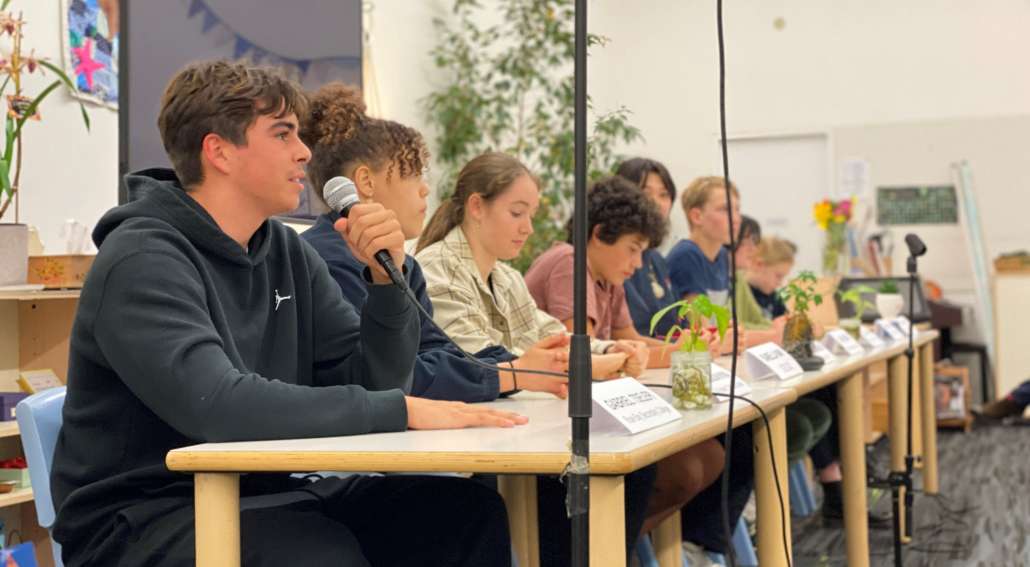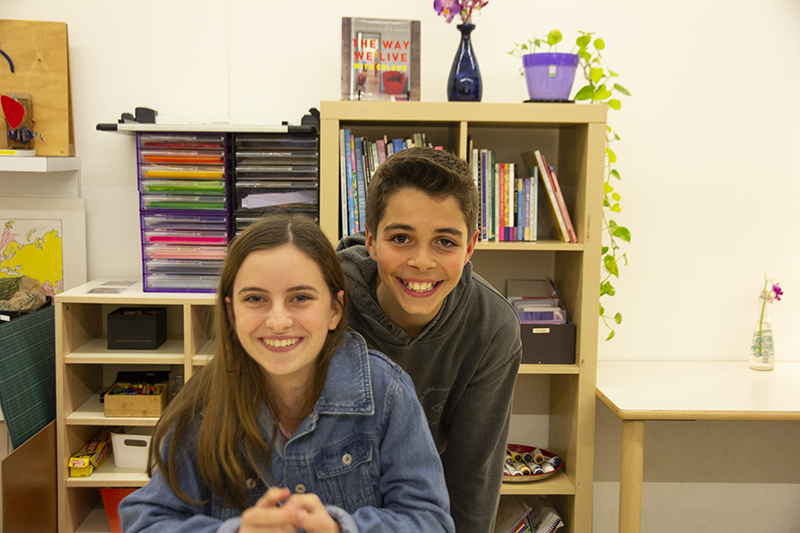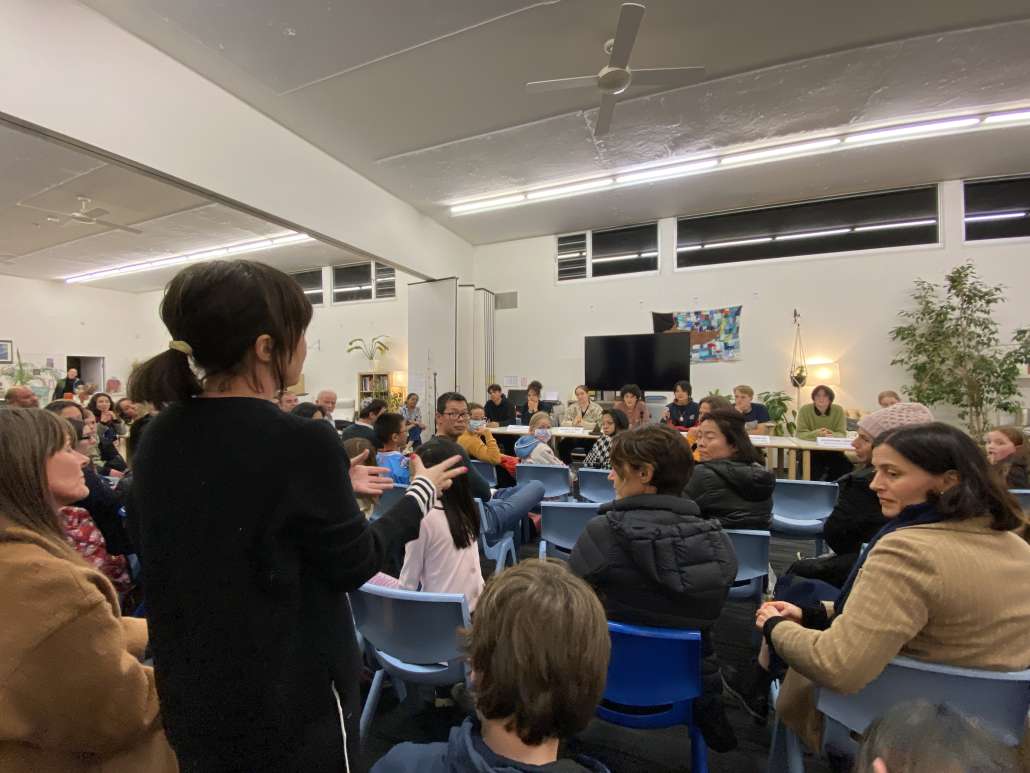 The ME Foundation holds an annual community and gift-giving event.
At these events the community, alumni and alumni parents and grandparents come together to celebrate school milestones and reunite with old and new friends.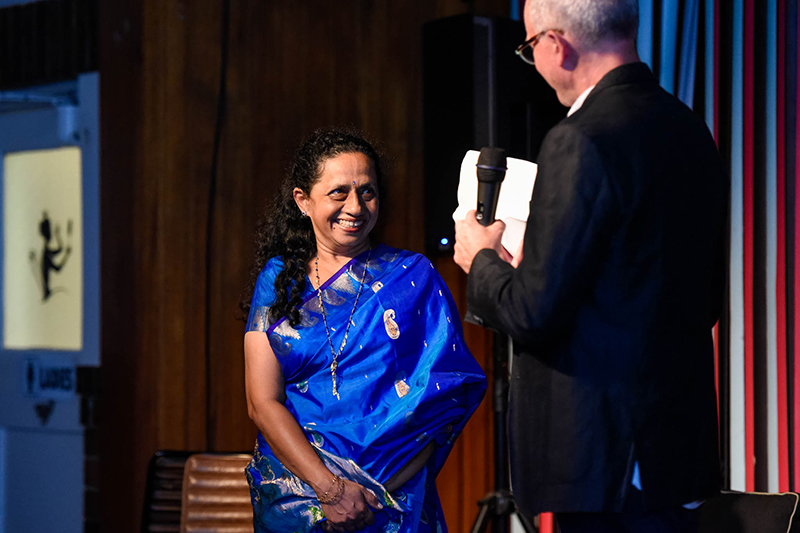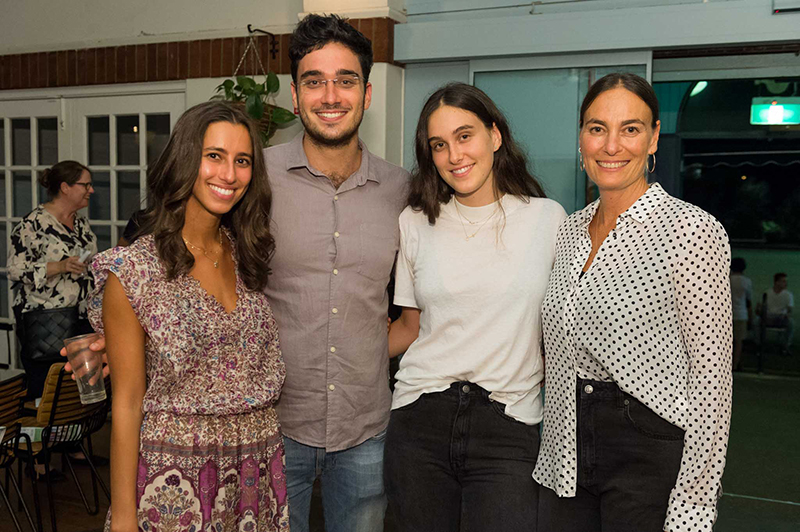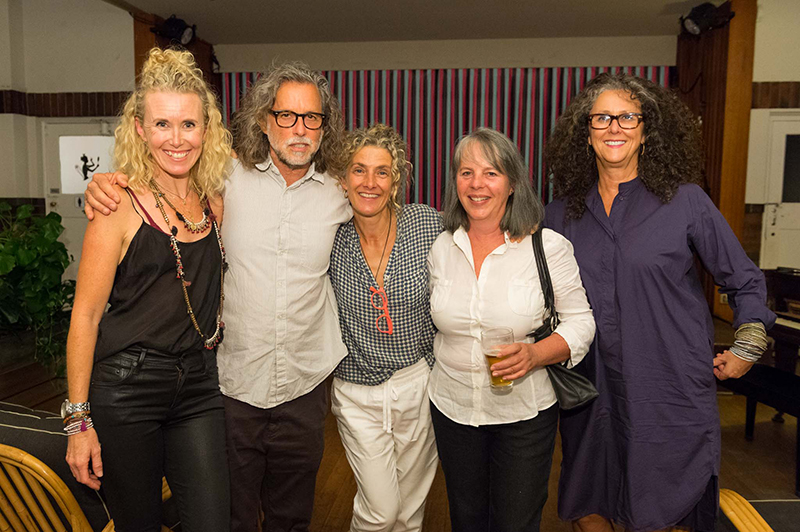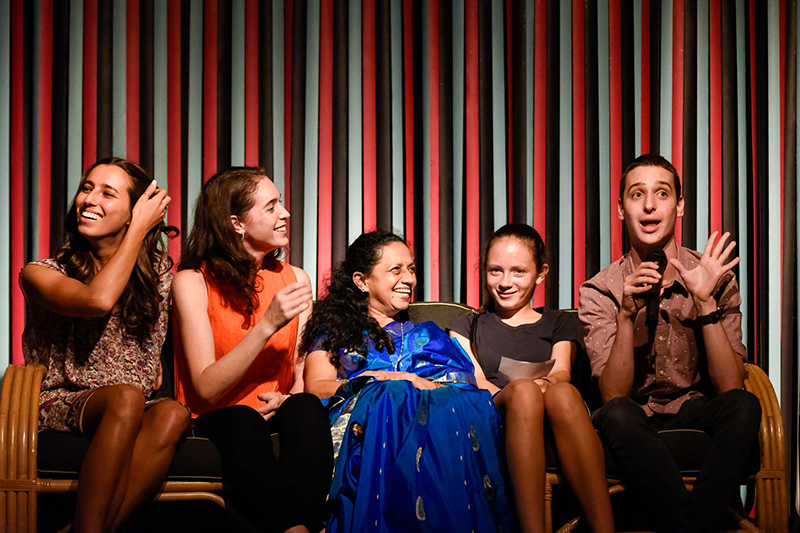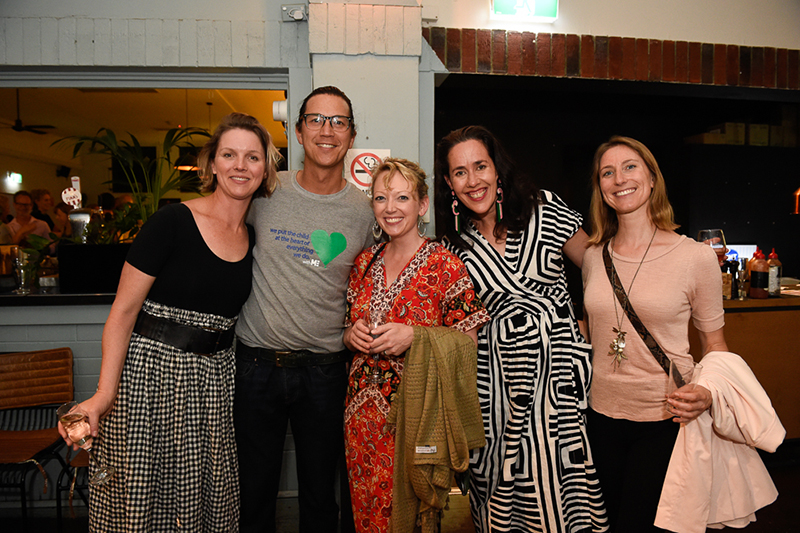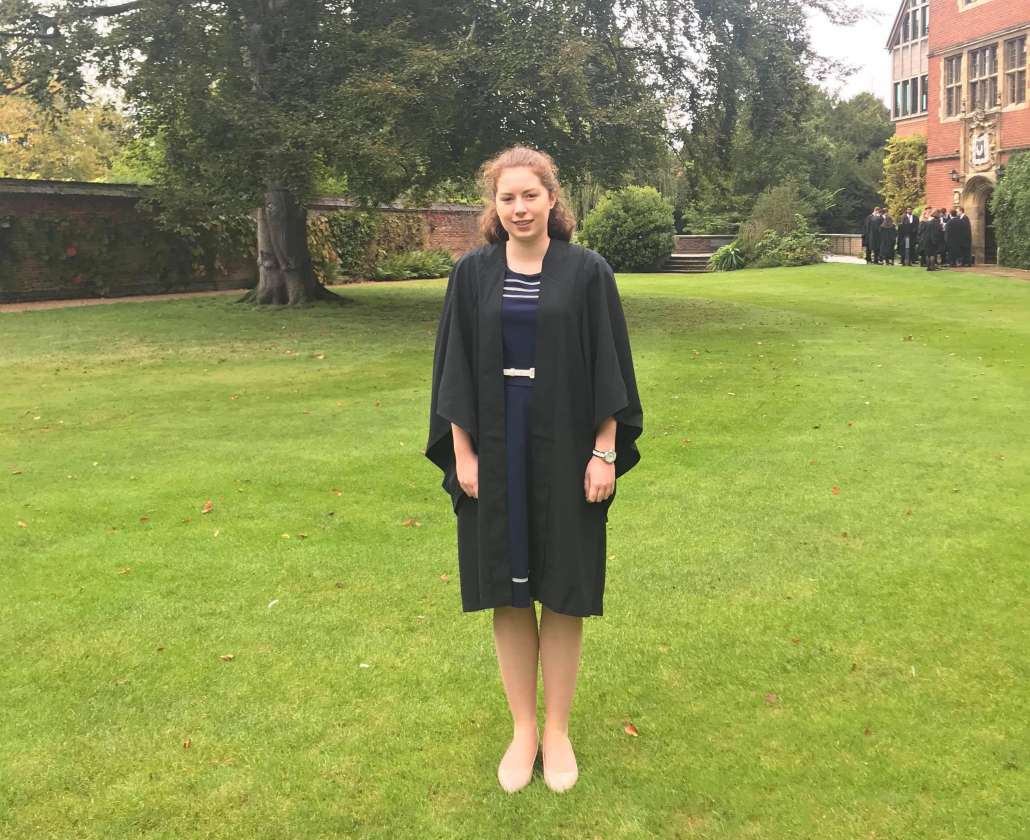 Jessica Trevelyan Montessori East graduate of 2012 wins scholarship to Cambridge. Read her story.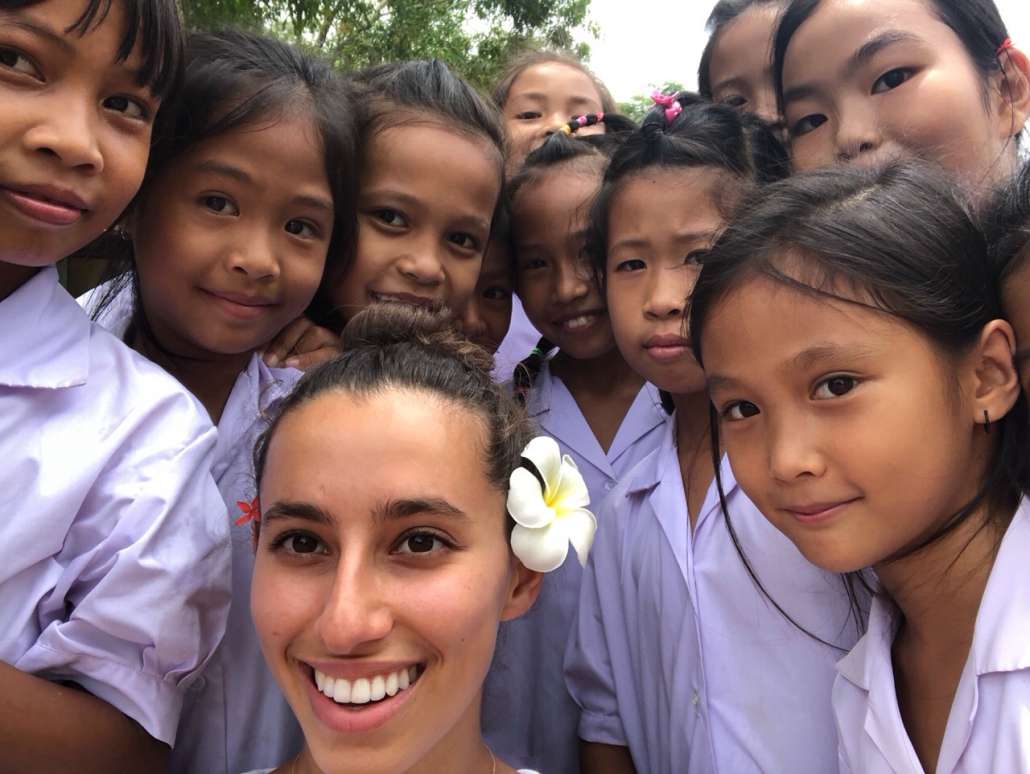 Maya Hendler Montessori East graduate of 2005 recounts her experience with the graduates of 2018 Journey of Service. Read her story.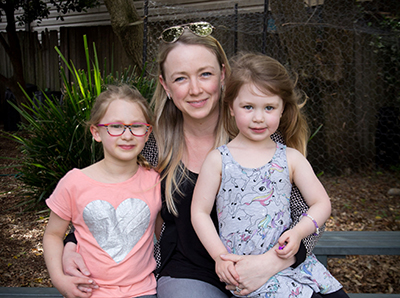 Vanessa (Fink) Salamon.
Graduate Class of 1986
Mother and business owner
"I can still picture the classroom. I was so obsessed with the maths materials. Thanks to my pre-school years at Montessori, maths became my best subject at high school."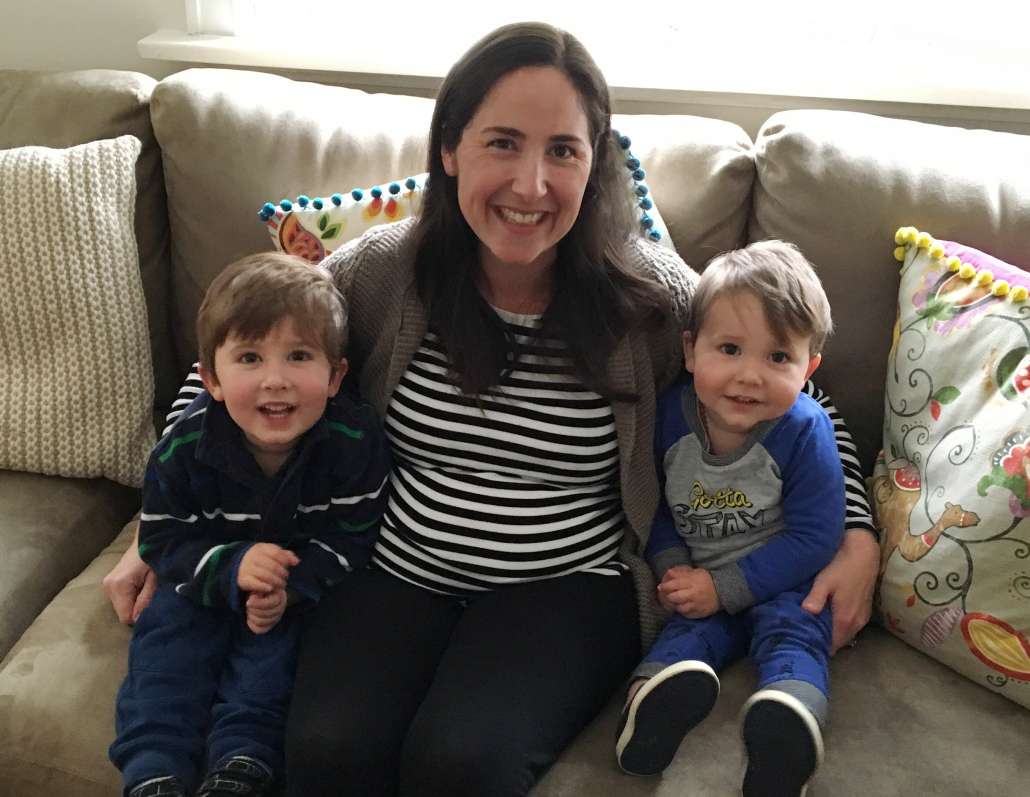 Akushla Levett. 
Graduate Class of 1989
Midwife
"Montessori definitely made me part of who I am. I think about the world and how I can make a difference. I also chose a career where I am of service to the community and, in my case, I serve women".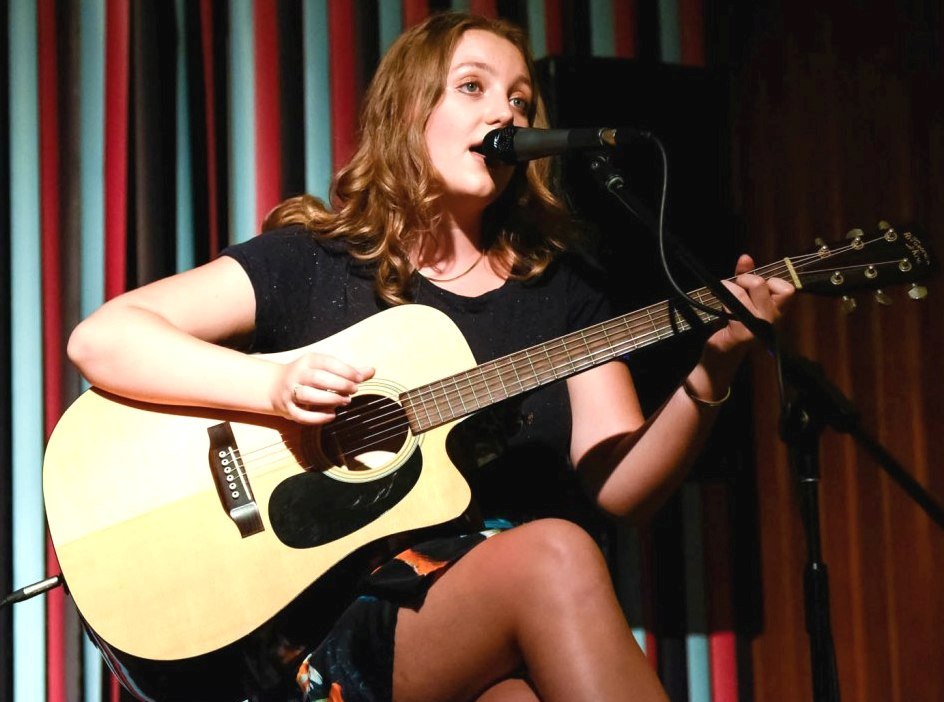 Olivia Abbott.
Graduate Class of 2010
Singer and songwriter
"The voice that Montessori encouraged me to have remains strong today. I'm not afraid to have a healthy debate about things I'm really passionate about, while still being able to listen respectfully and be open minded to different opinions".
Famous Montessori alumni.
Initiative, creativity and self-confidence come to mind when you consider Montessorians from around the world. Here are just a few.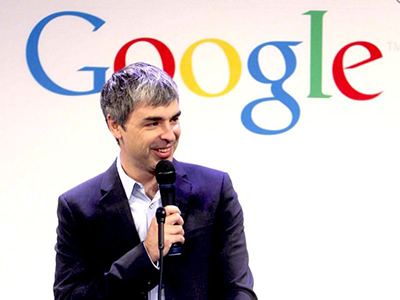 Larry Page.
Founder
Google
"We both (Sergey Brin and Larry Page) went to Montessori school and I think it was part of that training of being self-motivated, questioning what's going on in the world, doing things a little bit differently."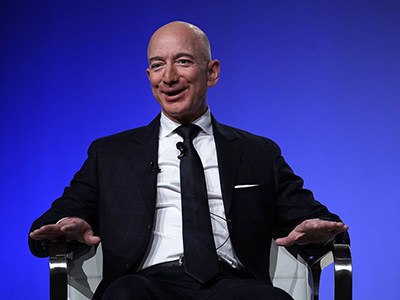 Jeff Bezos.
Founder
Amazon
"I've always felt that there's a certain kind of important pioneering that goes on from an inventor like Thomas Edison and that discovery mentality is precisely the environment that Montessori seeks to create."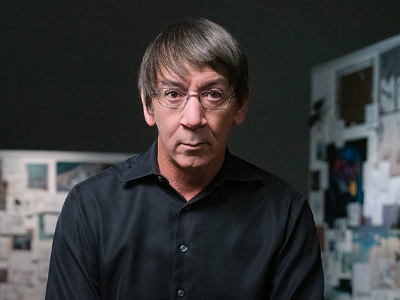 Will Wright.
Game Designer
Apple Arcade
"Montessori taught me the joy of discovery. It showed you can become interested in pretty complex theories, like Pythagorean theory, say, by playing with blocks. It's all about learning on your terms, rather than a teacher explaining stuff to you. SimCity comes right out of Montessori." 
Other alumni include:
Actors George Clooney, Dakota Fanning and Helen Hunt;
Singer/songwriter Taylor Swift
Artist Friedensreich Hundertwasser
Authors Anne Frank and T. Berry Brazelton
Former First Lady and editor Jacqueline Kennedy Onassis
Nobel Prize winner Gabriel Garcia Marquez
Princes William, Harry and George.