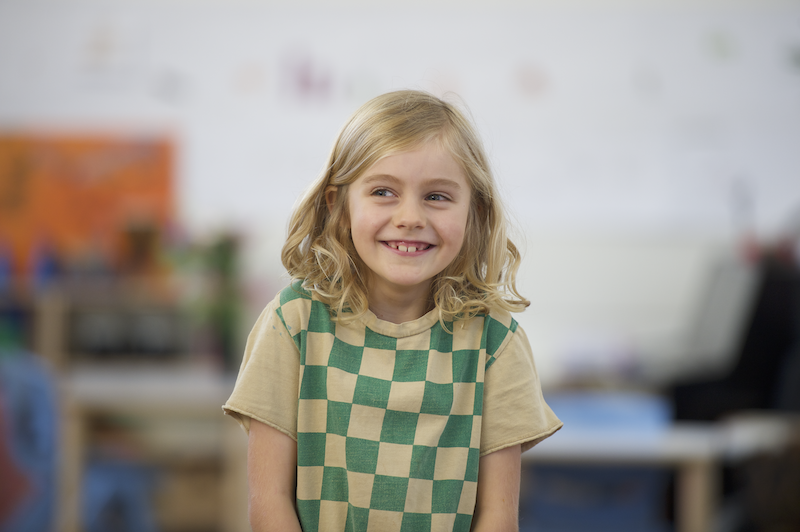 The Montessori child.
Educating the whole child.
A Montessori educated child is different. Responsible for, and guided to self direct their own learning pathway and ultimately their futures. We want every child to be:
an independent thinker.

a lifelong learner.

emotionally balanced creative in their problem solving.

comfortable in their own skin.

respectful of themselves and others.

able to make their own choices.

inspired to reach their potential.

happy to offer their service to help others.

confident in themselves.

aware of their place in the world and what they do can make an impact.