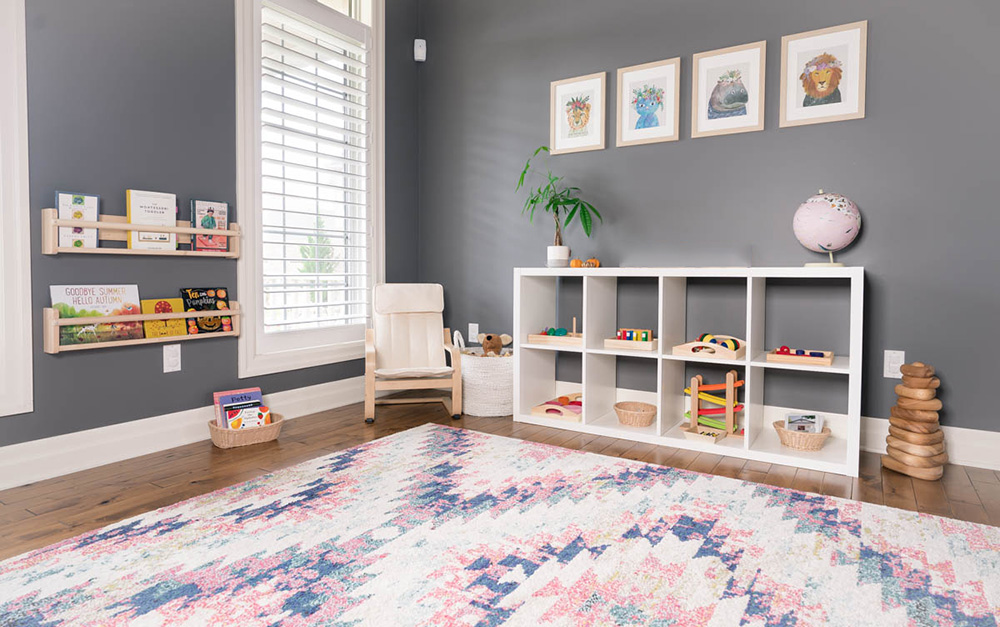 AMI trained educator, Tea Bezos, gives you the steps on how to set your home up for successful interactions with your child.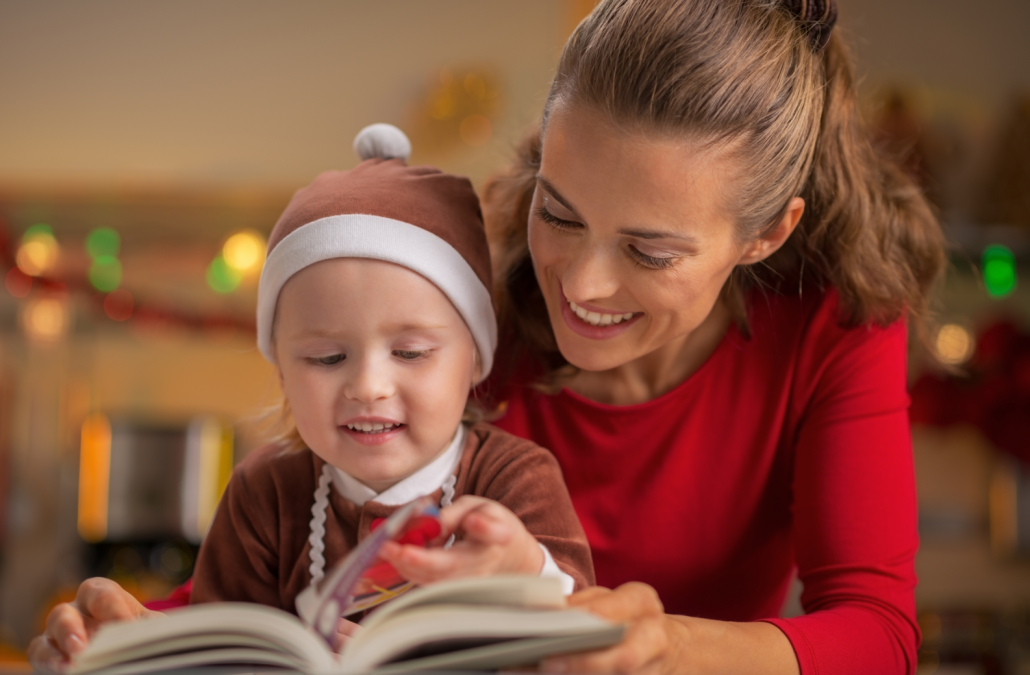 Until recently, many psychologists believed showing affection towards children was a sentimental gesture with no real purpose. Today, scientific studies have shown that the relationships we form in our early years influence the rest of our life.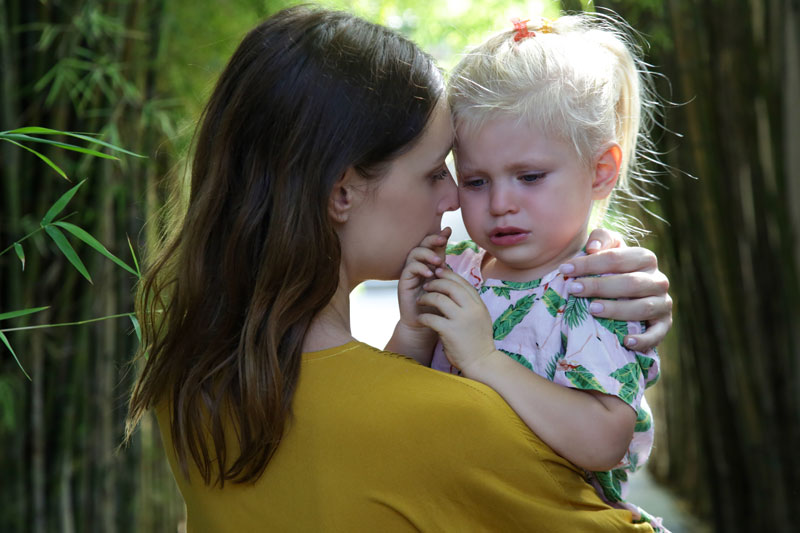 Free access
Parenthood is definitely a journey of highs and lows so it's no surprise that we can find ourselves dealing with anxiety in some form along the way - either our own or our child's. This masterclass will help you gain a better understanding of anxiety and how we can deal with our anxieties and in turn help our little ones go through the cycle of resiliency instead of the vicious cycle of anxiety.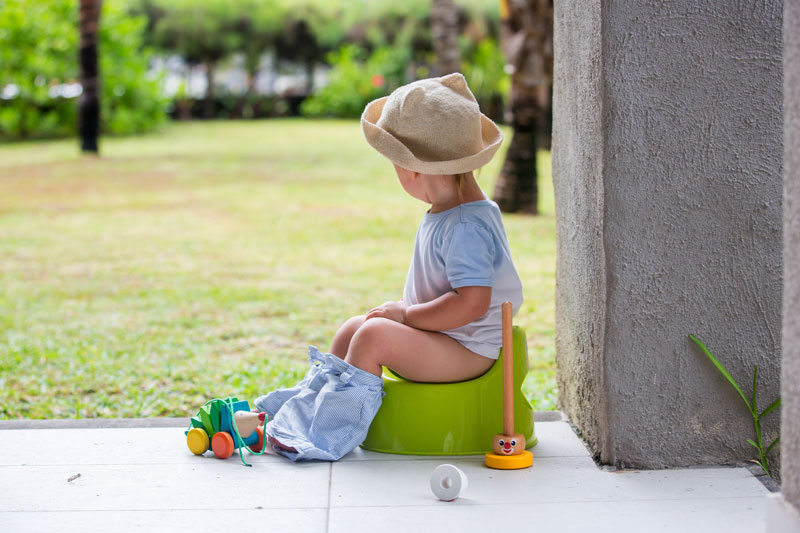 Free access
In this three-part series, our expert guides teach you how and where to begin when you're child is showing toileting readiness. The second video looks at the roles adults play and how we can encourage a child on their toileting journey. The final video shows how parents can impliment the lessons learned from the first two videos to set up their child for successful toileting.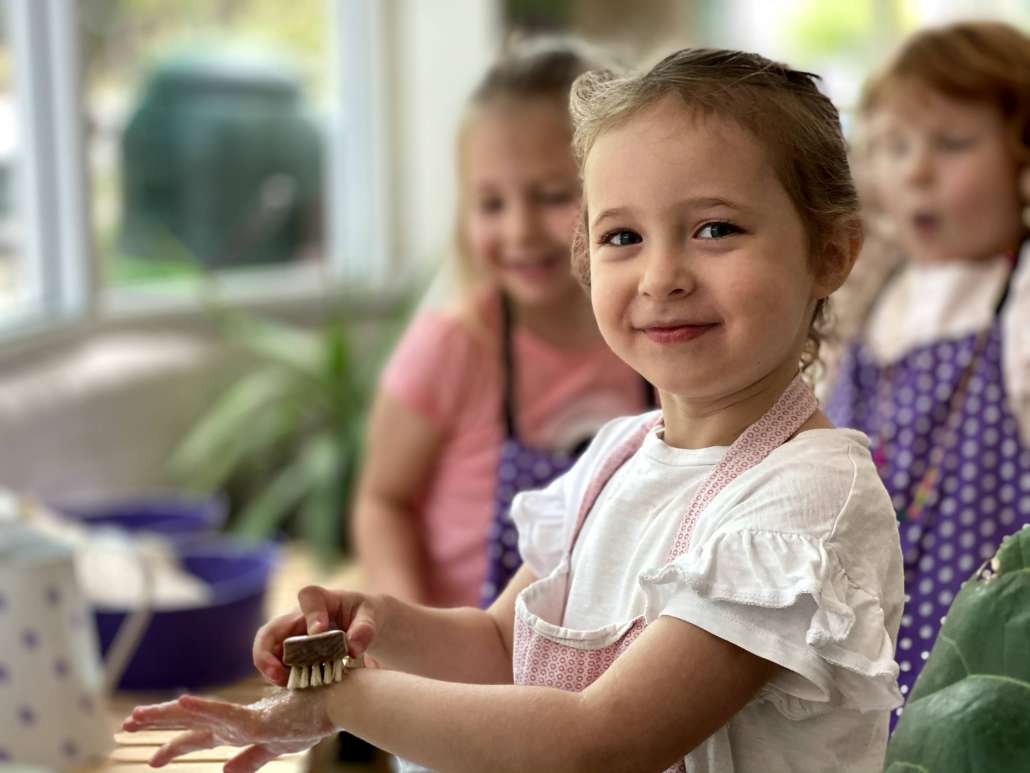 Do you know all the things your child actually needs to know by the time they are 6 years old? Actually it's probably not what you think. Reading, writing and maths have their place, but what you will learn in this video are the skills and knowledge that will set up your child for the rest of their life.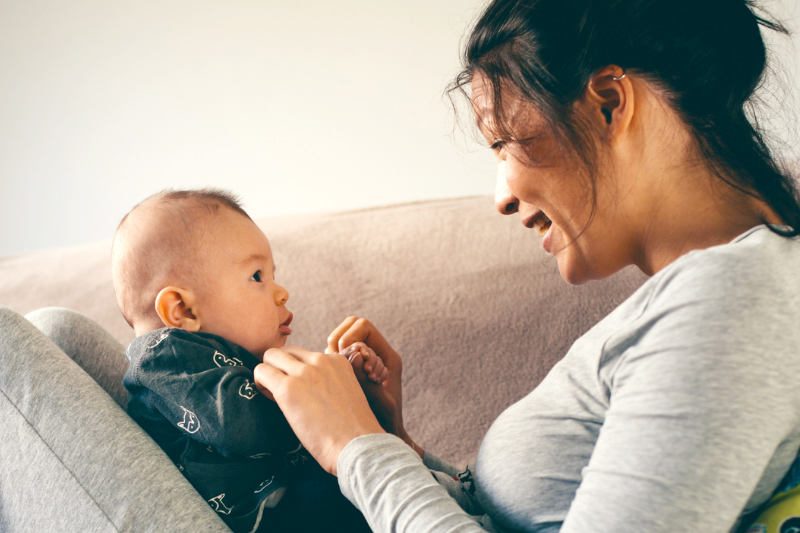 Did you know that a child's vocabulary growth is directly linked to his or her overall school achievement later on in life? The size of their vocabulary in kindergarten can predict their ability to learn to read. In this masterclass you will learn how to build a solid foundation for literacy skills using the power of the spoken word.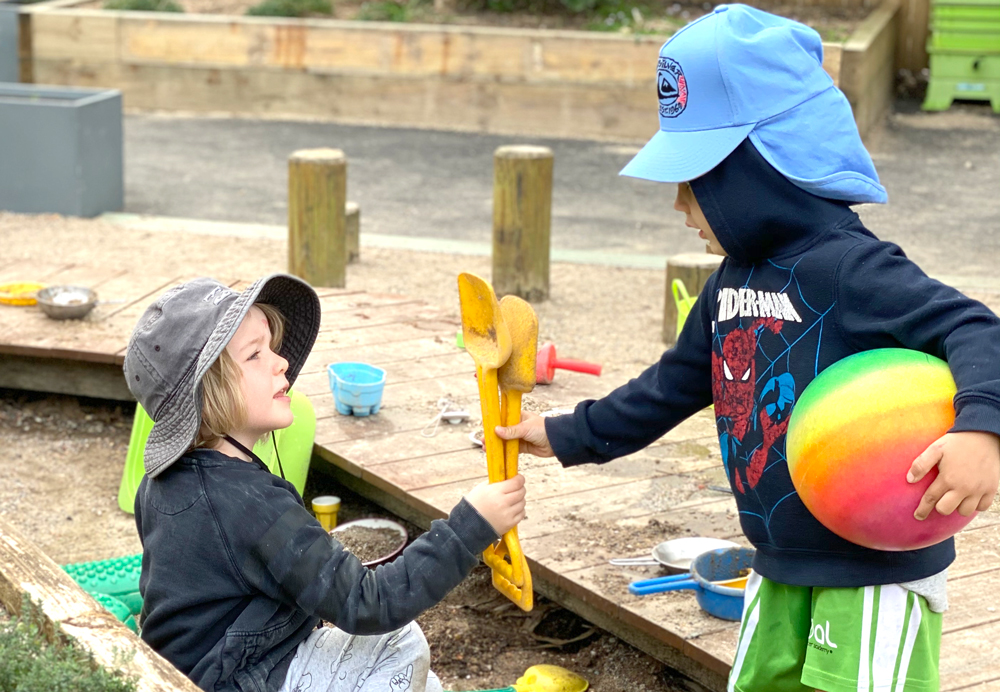 "It's mine!" How many times have we heard these words uttered by our child as soon as another child goes near their food or things? Most of the conflicts at the playground or at home are usually around the idea of sharing. The concept of sharing can be tricky for young children, and for toddlers it is almost impossible. This masterclass will show you some tips on how to help your child learn to 'share' in a way that is developmentally appropriate and peaceful.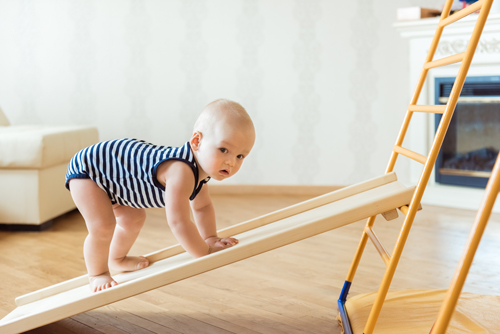 Sensitive periods allow your child to learn new things quicker and easier than at any other time of their life. Learn what to look out for so that you do not miss these key learning opportunities.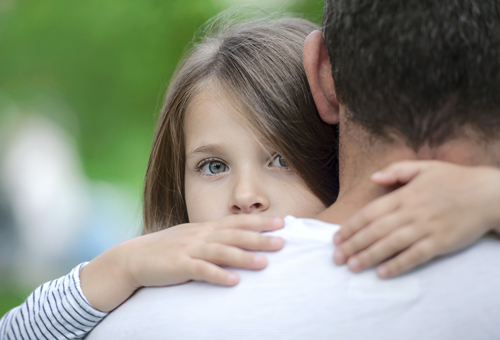 There are some key things to do before we can discipline our children. Sometimes these steps are forgotten and lead to power struggles between you and your child. Learn the key initial steps to take that will make a difference that will strengthen your relationship with your child and make discipline easier.