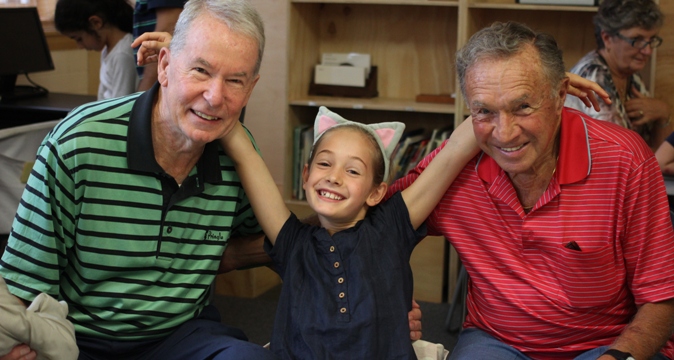 We enjoy such a strong sense of community at Montessori East and we would like to offer the opportunity for grandparents and significant elders to connect more with the school by way of invitations to school events and receiving copies of the school Bulletin and their grandchild/ren weekly classroom activity. Please provide your contact details, and we will add you to our communication list.
Book an Open Morning tour.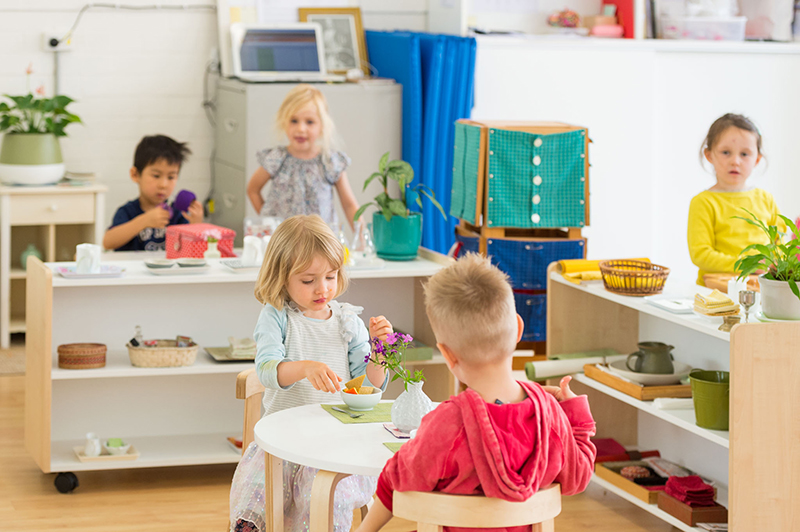 Please call (02) 9130 8313 or email admin@montessori.nsw.edu.au  
The next open morning will be held 23 February, 25 May, 17 August and 9 November between 9.30 - 11.30am. The morning typically starts with an information session, followed by a tour of each classroom led by parent guides. The tour closes with light refreshments and an opportunity to ask questions.
Tours are for parents and carers only. We respectfully ask that no children (newborns, infants or toddlers) accompany you as classes will be in session. We kindly ask that alternative care is arranged while you are on tour. 
Places are limited. Covid safe practices are in place.
The Graduates Return is our most popular event on the school calendar where parents get to see first-hand how past students fair in a mainstream high school.
Invariably parents find this experience positive and reaffirms why they decide a Montessori East education is the right fit for their child.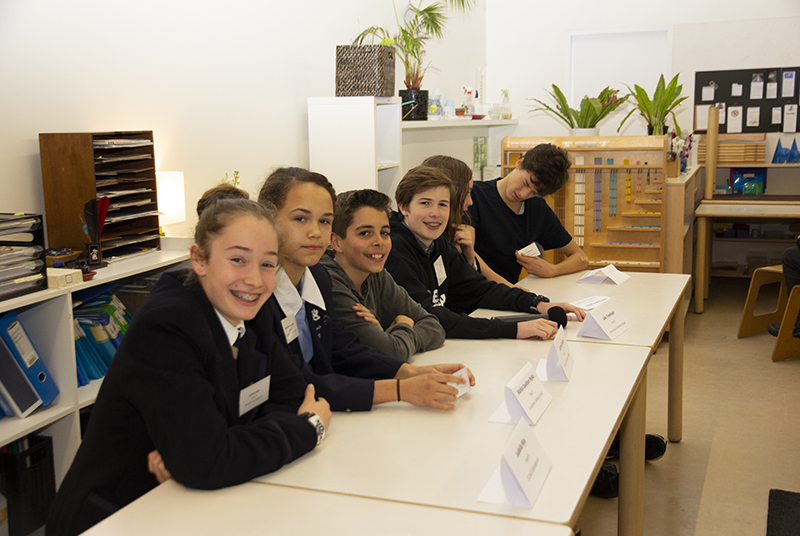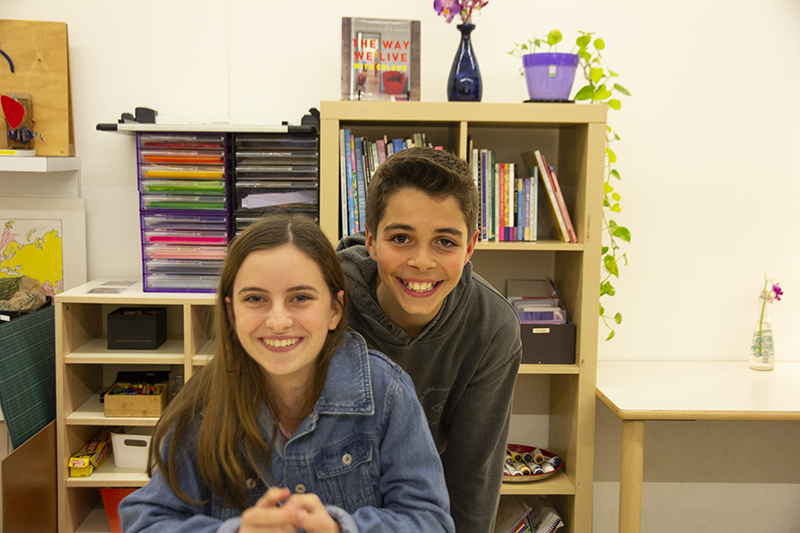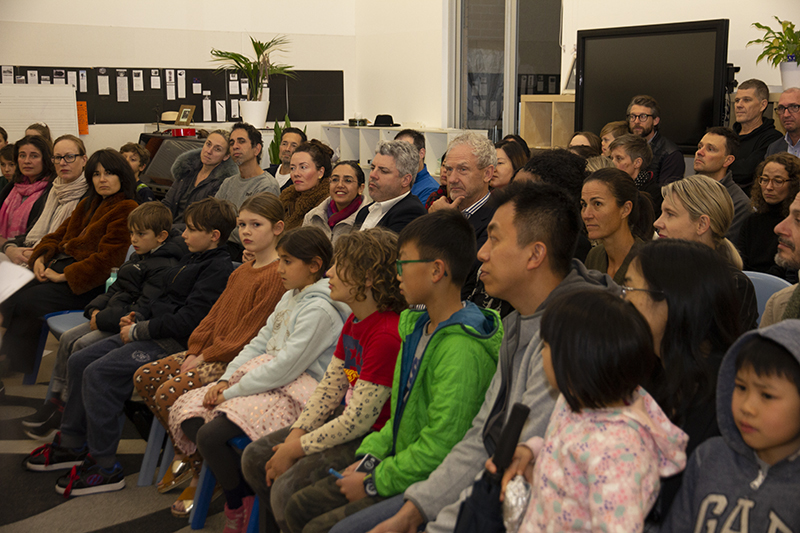 The Foundation holds an annual community and gift-giving event.
At these events the community, alumni and alumni parents and grandparents come together to celebrate school milestones and reunite with old and new friends.
Join our alumni and receive an invitation to our next event.