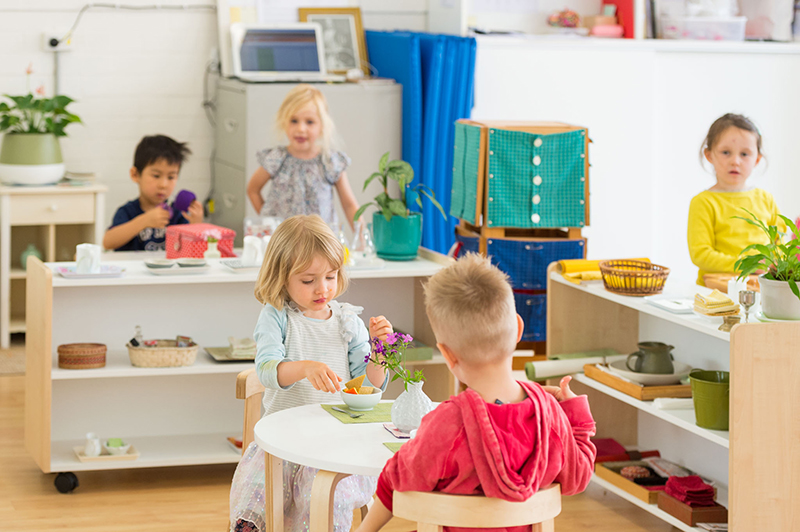 Open Mornings are held once a term at 9.30am. The morning typically starts with an information session, followed by a tour of each classroom led by parent guides and closes with light refreshments and an opportunity to ask questions and give feedback on your experience.
The School Tour  is approximately two hours in duration. Tours are for parents and carers. Infants are welcome only if they are in an infant carrier.
Places are limited.
The Graduates Return is our most popular event on the school calendar where parents get to see first-hand how past students fair in a mainstream high school.
Invariably parents find this experience positive and reaffirms why they decide a Montessori East education is the right fit for their child.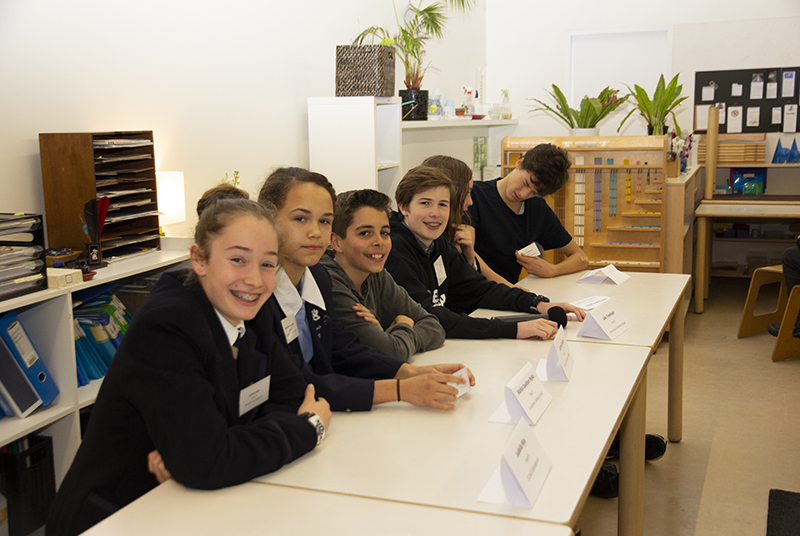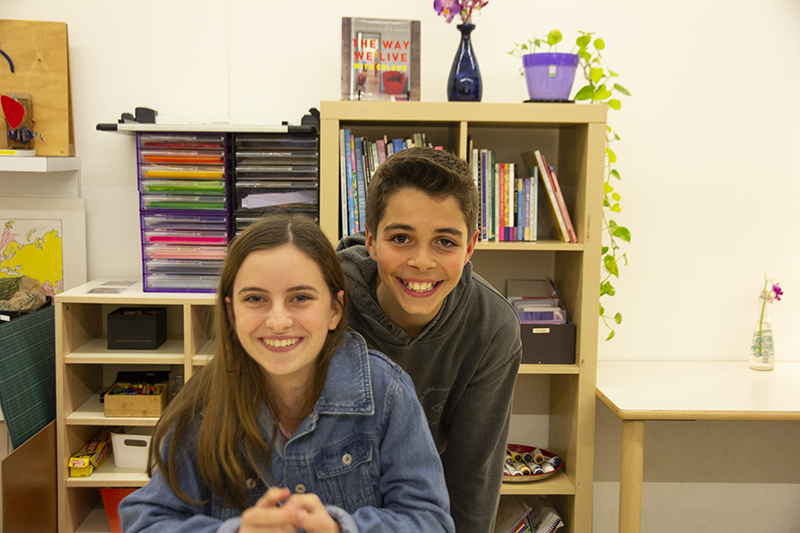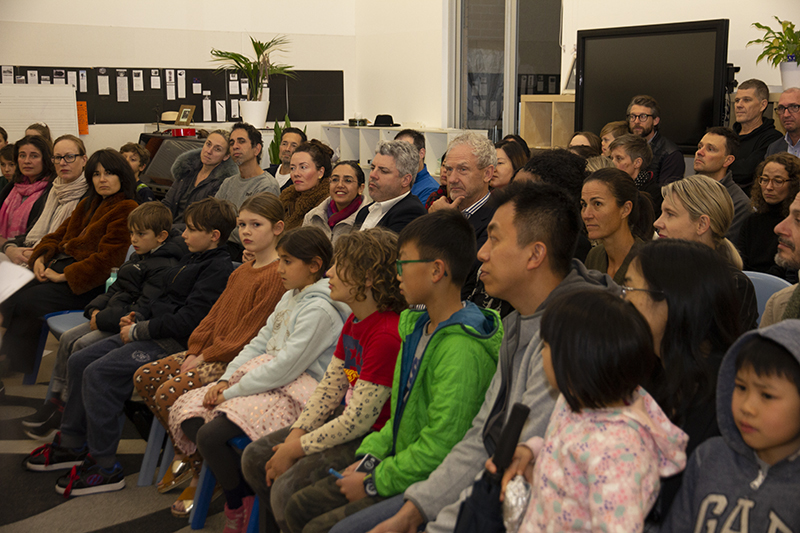 The Foundation holds an annual community and gift-giving event.
At these events the community, alumni and alumni parents and grandparents come together to celebrate school milestones and reunite with old and new friends.
Join our alumni and receive an invitation to our next event.