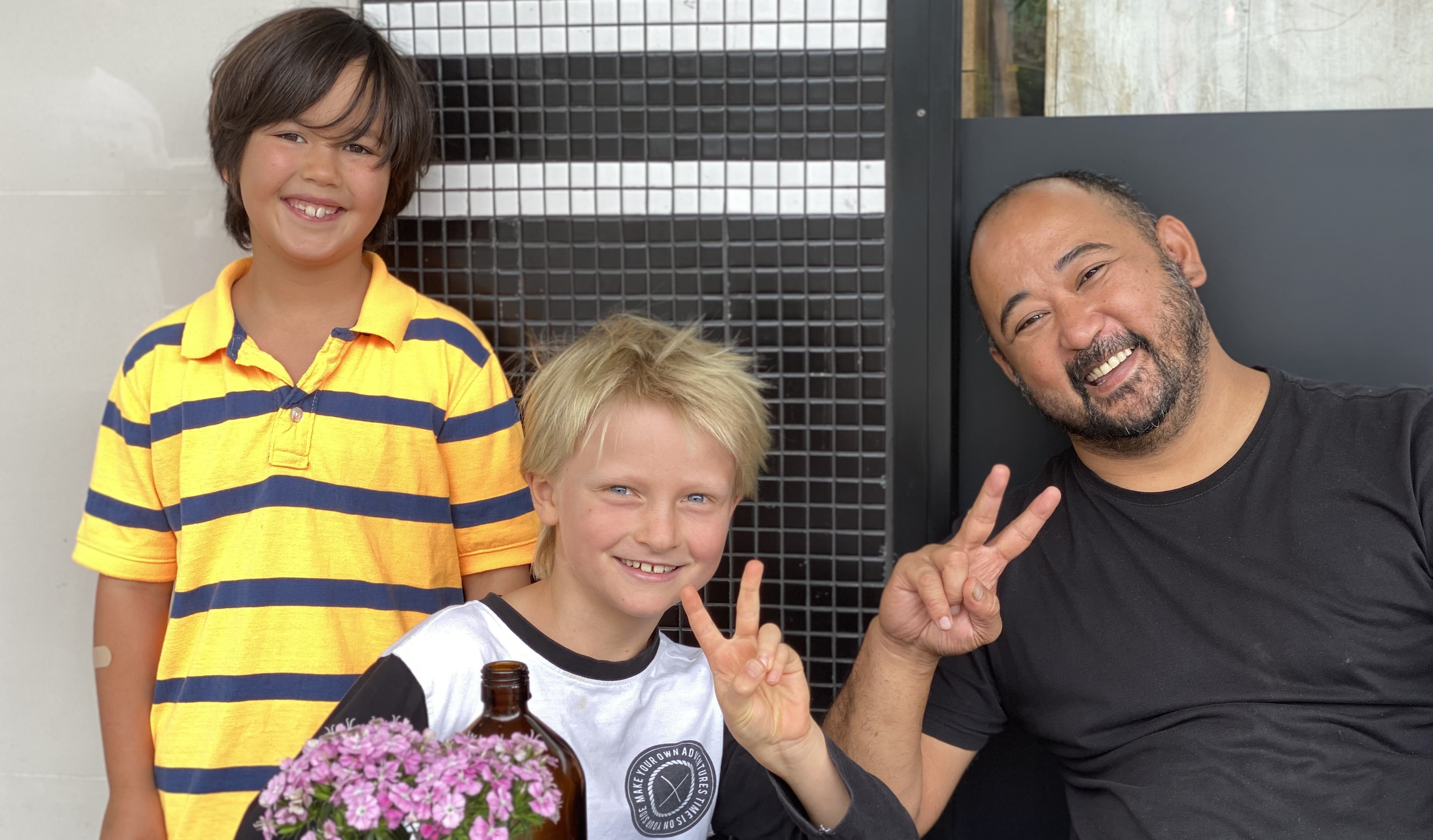 Getting to know our community
This week two of our young primary school students,  Atticus (8) and Ondine (8),  went on a 'Going Out' to the newly relocated Meidy's Cafe (the teachers favourite coffee shop) on Bondi Road to find out a little more about this buzzing spot in our local community.  They interviewed Larry, chef and long time friend of Meidy who owns the cafe.
Atticus and Ondine thought long and hard about what it was that they wanted to find out about and directed their questions to Larry, who was kind enough to find some time for them.
They  found out about Larry's history in hospitality, Meidy's daily coffee sales and even who are some of their favourite customers.
The process of planning and carrying out a "Going Out" is just as important as the destination, and is part of the student's work. A Going Out is a Montessori activity which encourages children to literally go out into the community to do research and learn more about the topics that interest them.  Key to the experience is that the students themselves must make contact with the business or person they wish to see, organise the transport, arrange for an adult chaperone, and conduct their own risk assessment prior to the teacher following through with the required checks and balances.
The children need to use all their planning and organisational skills, think on their feet and return to school - mission accomplished. For young children, it's quite an achievement and their sense of achievement stretches across their smiling faces.  
On returning to school, Atticus and Ondine took their notes and wrote a transcript of their interview to share in the weekly school bulletin.  Here's an excerpt:
How long has Meidy's café on Bondi Road been open for and why did it recently move? Why is it called Meidy's?
Meidy's café has been around for two and a half years and is located at 200 Bondi Road. Due to popular demand and a growing community we have moved 5 doors up to a bigger space.  Meidy's Café  is named after the owner Meidy.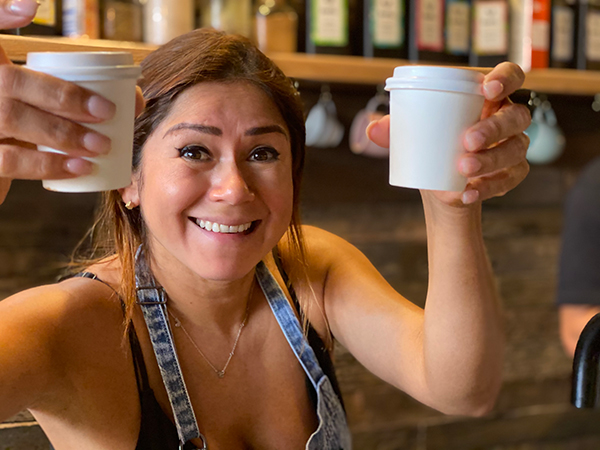 What made you want to work in a café?
I (Larry) was a chef for 24 years working in many restaurants. I made the switch to the café scene as I was more of a morning person and that suited me.
What is the best part of your job?
The best part of the job is making customers happy and working with a great team. If you have a great team then your days are great. It's also fun to work in a great environment sharing it with lovely customers.
Do you like coffee yourself and if so what is your order?
I have had the same order for the last 20 years. A latte with one sugar. If I didn't like coffee then I wouldn't work in a coffee shop.
Coffee also helps me wake up.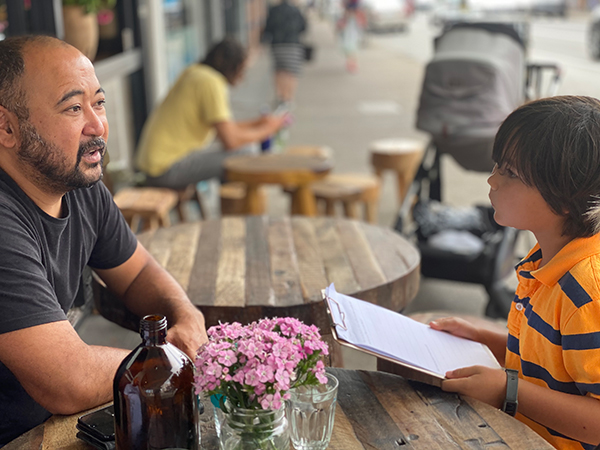 How many coffees do you think Meidy's would make each day if you had to guess?
On a good day we make between 300 – 400 coffees and on a quiet day we would make 200 – 300.
Do you have any favourite customers?
I can think of one and her name is Sharon. She always comes in with a smile, makes me laugh and pays for Phil's coffee… Phil is also one of my favourites!