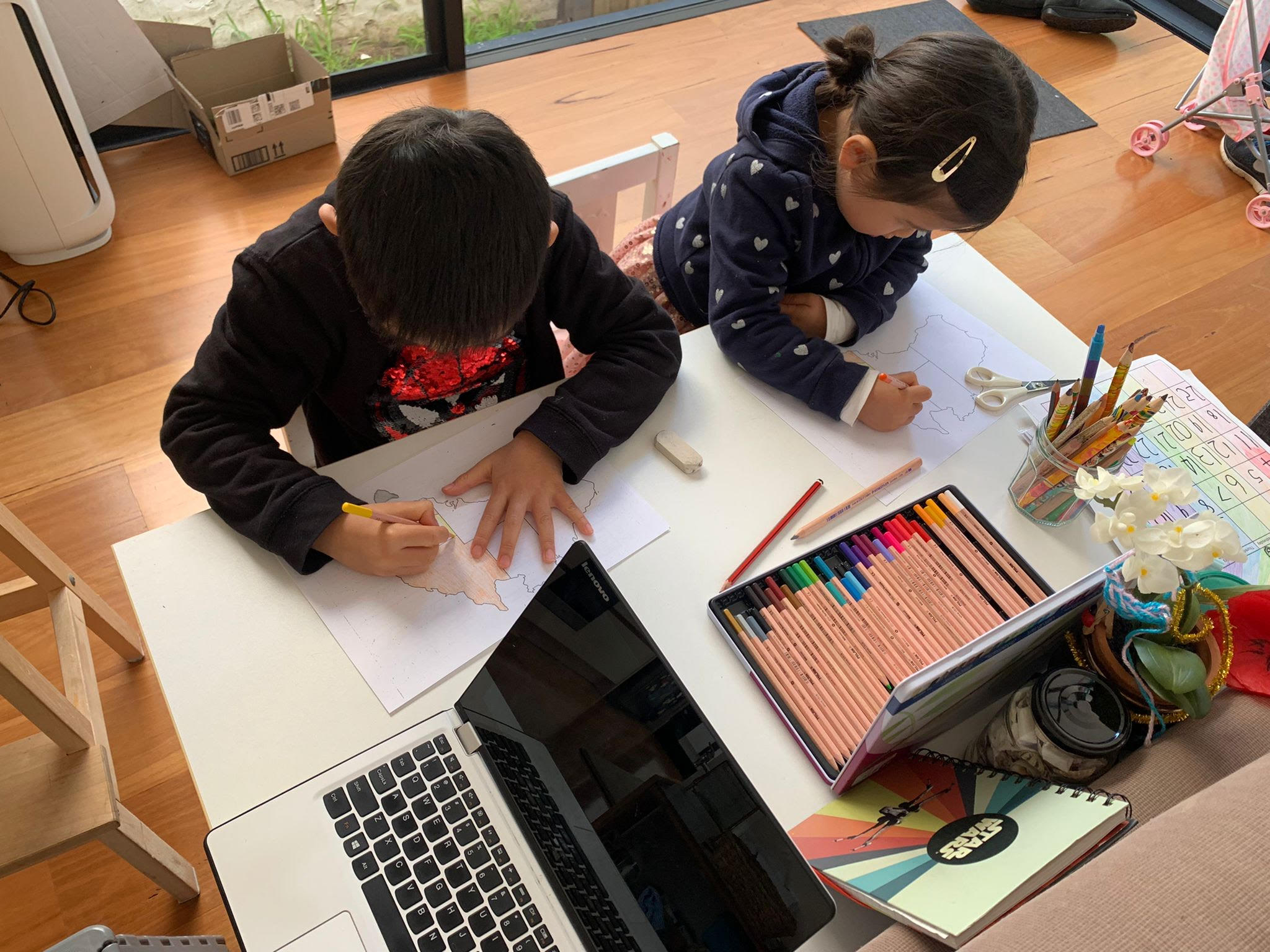 Home learning - the novelty of printouts and paper
There is nothing quite like it when you watch the joy in a child's eyes when they receive a big pack of fun activities and print outs. It reminds you as a parent how much children truly enjoy learning.
Home learning is back and this time round, we're all a little more comfortable with what to expect. In addition to online learning, our teachers have supplemented it with thick, juicy packs of maths, science experiments, arts, crafts and literacy exercises.
A parent of an 11 and 5-year-old said: "The discovery of opening every transparent sleeve brimming with activities is like opening a Christmas advent calendar.  My 5-year-old exclaims:  "Oh look!", as she flips intently through her pack, "Marie (her teacher) gave me a letter."  I watch her as she excitedly opens up her personal letter from her teacher. You can just see in her eyes that she's loving every moment of this independence and how special this pack makes her feel."
Home learning packs may be novel for now but at least, we can say, these moments are not only contributing to our children's academics, it is also supporting their sense of self-worth and overall well being.
Free resources
Here are a few examples of printable downloadable resources that might help you at home.
We also recommend Montessori for Everyone for lots of free material.
For more information about home learning ideas please visit our home learning page for tips from the NSW Government and learning resources recommended by parents on our class WhatsApp groups.