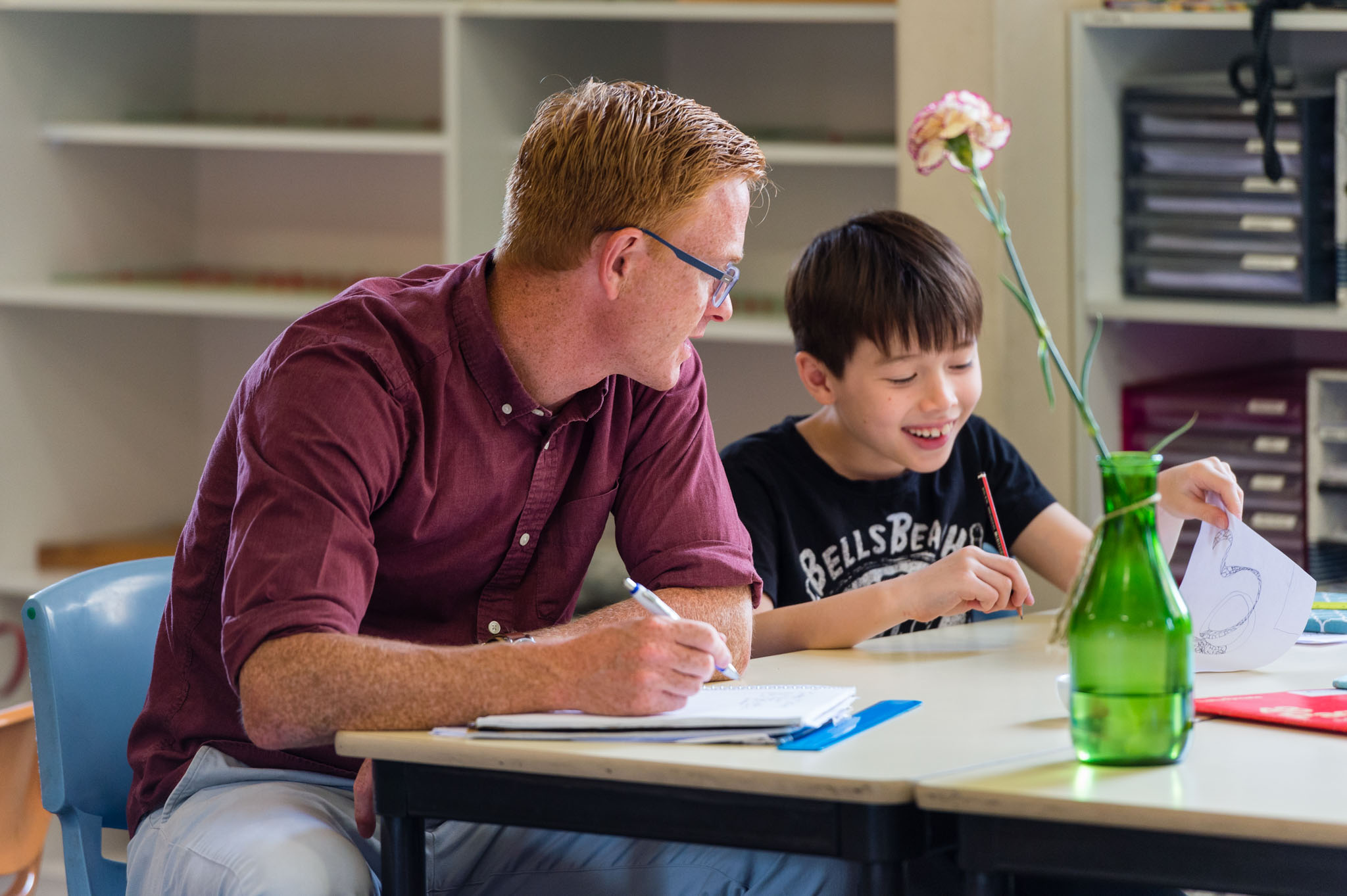 Rethinking education: why we choose Montessori?
In this time in society where the world of education has been forced to rethink its approach and move learning online, many parents have been left to ponder what's best for my child?
Progressive school systems are popping up everywhere in response to the changing rhythm of the world, yet interestingly when you look under the bonnet, many have a flavour that draw on Montessori principles, like independent or self-directed learning, cross-pollinated disciplined project learning etc, so why is it then that still more families choose Montessori?
Some reasons that differentiate include:
The experience
There is nothing under the sun like a Montessori classroom experience. You just need to walk into the thoughtfully prepared room and feel an overwhelming sense of calm and order that evokes freedom to explore and learn.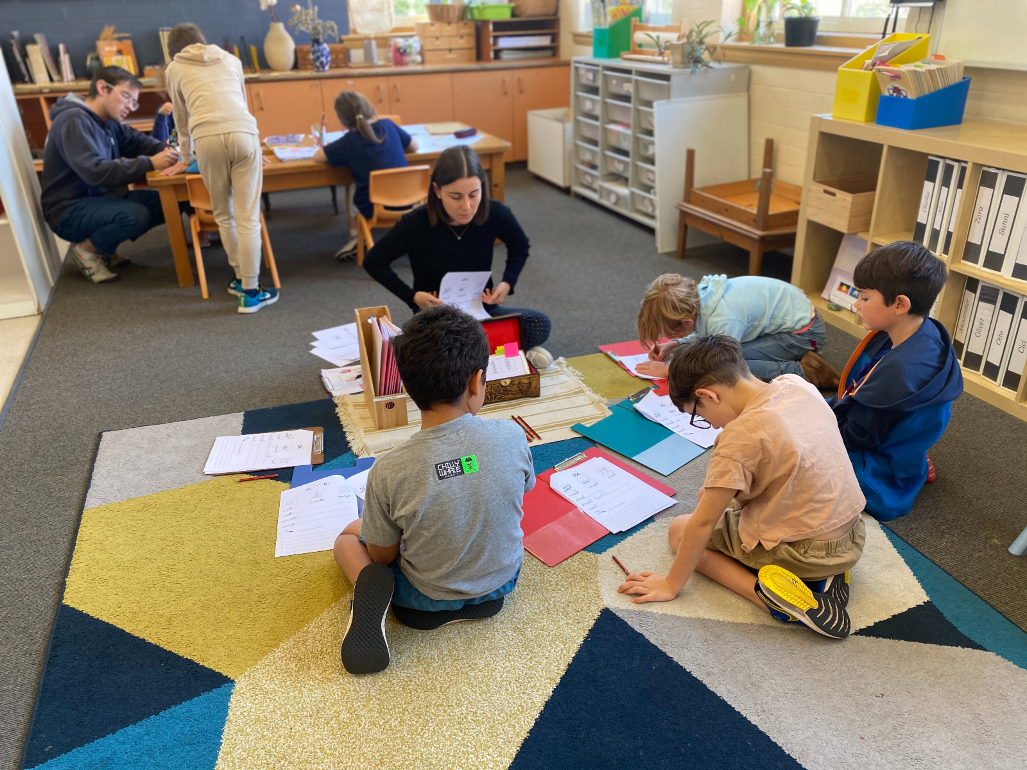 Respect
The teacher child respect is pure partnership and collaboration at play. The teacher makes eye contact with the child and intently listens to every word they say. The child learns to follow this lead and this symbiotic relationship starts to blossom into a trusting and connected relationship where both adult and child are equal. This relationship is cultivated over a three year period and the teacher really knows your child; well beyond academic performance, and more like a guardian.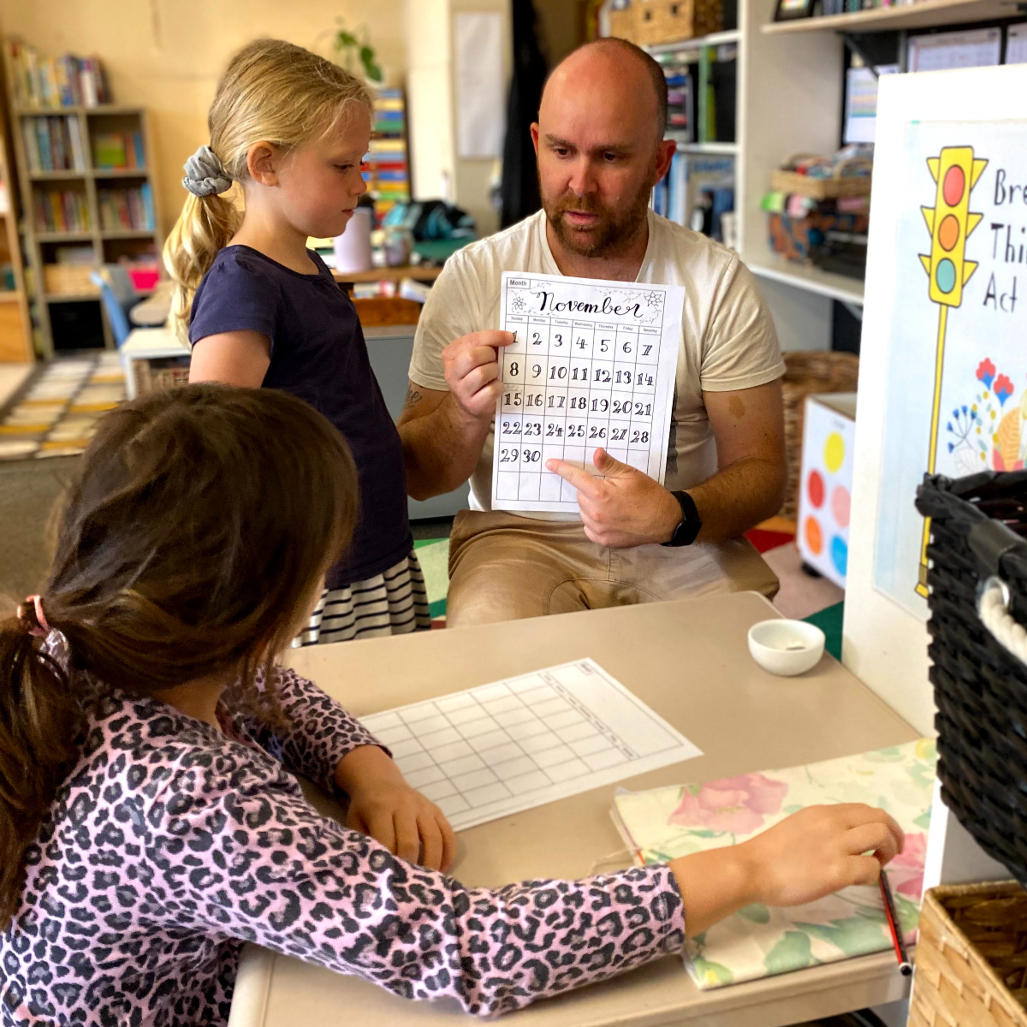 Community
Montessori schools are generally smaller and for good reason. It's easier to build communities and extended families within it. Families that choose Montessori choose largely because their values are aligned with the principles of the philosophy; and already here we set an immediate foundation to build upon solid friendships between families that remain well beyond the primary school years. In fact within the alumni community at Montessori East many parents are still friends, so far as holidaying together and attending each others' children's weddings.